Interweave launches barcoding system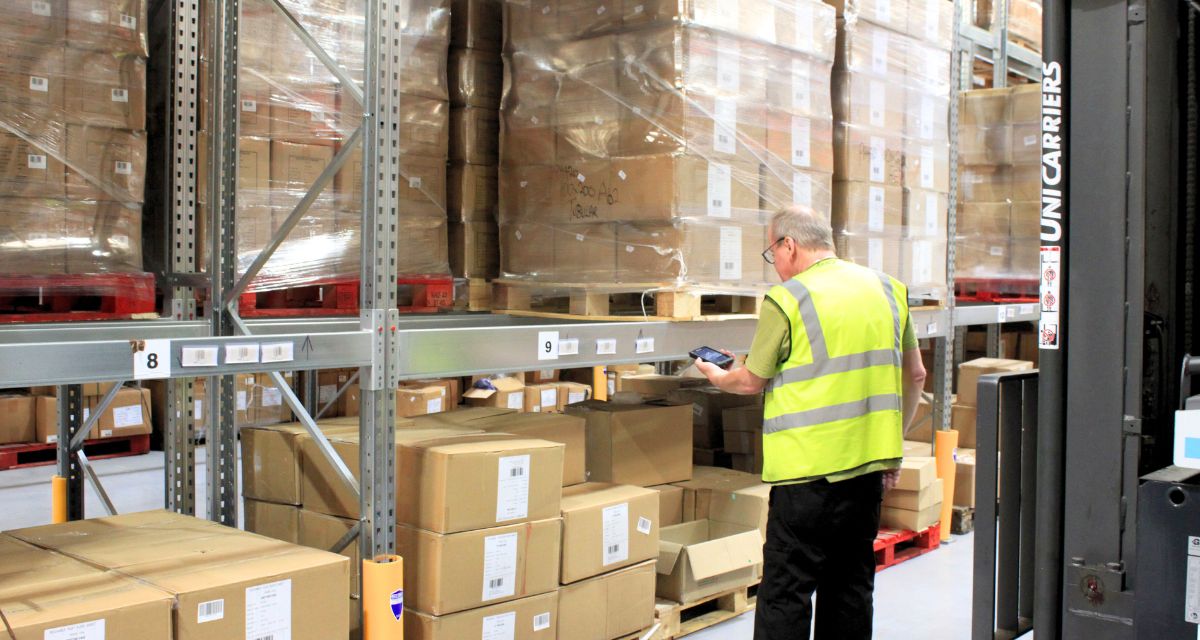 This year, we introduced a barcoding system to our warehouse to improve operations. The system launched on the 11th of April 2023, after much preparation and planning. We want to share our experiences and the knowledge we have gained about barcoding in healthcare…
How does the system work?
A member of staff will input the IWSC number into one of the scanners to start. The scanners then inform the picker where to pick the product from, and how many of the products are required.
Once the member of staff is at the location of the product, two barcodes need to be scanned. One is the location barcode, and the other is the product barcode. Once picked, the products are marked as packed. Finally, the delivery note is produced using the computer.
How have the team adapted?
Initially, some of the team felt this system may have been overkill, and were happy with the previous system. However, it didn't take long for everyone to adapt to the new procedure, and now, a few months later, the team have adapted very well.
With any change, it can take some time to work out the kinks, but the team have taken the challenge in their stride and worked to ensure the new system operates successfully.
What has improved since the introduction of the system?
Locating products is now easier, the warehouse is quite large with a wide variety of products. The system has helped save time when locating products. Other benefits of the new system are improved accountability and traceability.
Barcoding in healthcare can have a variety of challenges and benefits. We are pleased that the introduction of this barcoding system has been successful, and has benefited our team members, as well as improved our day to day operations.
All the best,
The team at Interweave
Read more from us…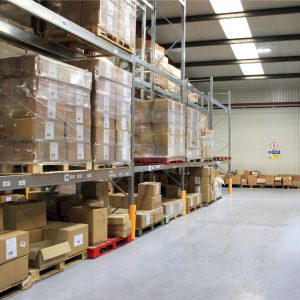 Interweave warehouse & operations team wins award
Interweave improves website design
2023 will be a year of continued growth & expansion
What do other customers buy? Best selling products in 2022
Behind the scenes of an Interweave photoshoot