Behind the scenes of an Interweave photoshoot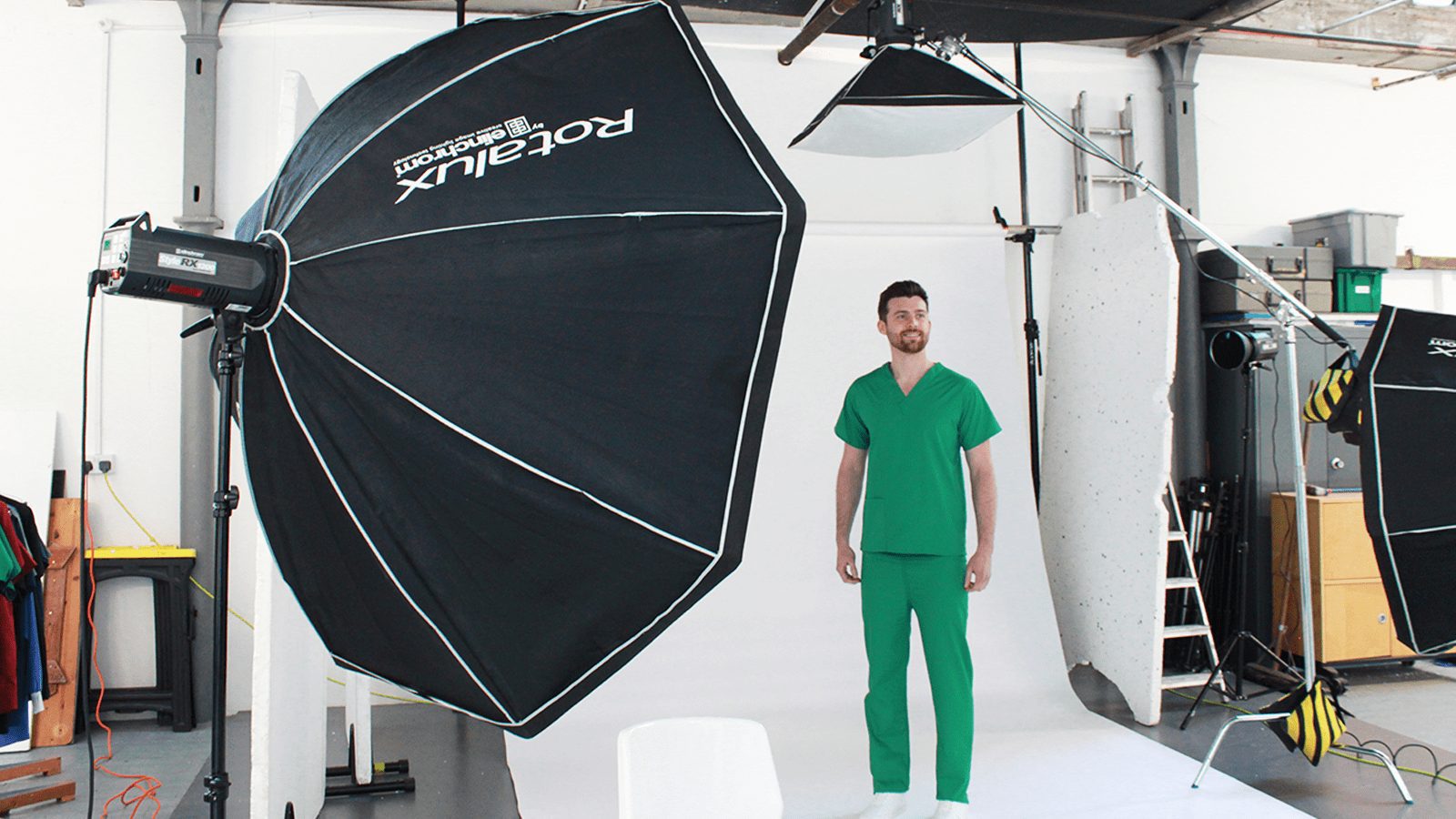 As part of our website re-vamp, we have also given our product photos a facelift! We want to share a sneak peak of our latest scrubs photoshoot with you. Come along with us to Leeds and and find out how our scrubs are photographed.
Preparation
The key to a smooth and successful scrubs photoshoot is preparation. Part of our process is to write a plan of our products that we want photographed, collect the stock and transport the items to be ironed (when necessary).
Once we collect the ironed scrubs, we take them to the photo studio and organise them in the order which they will be photographed. Ticking off the list as the photos are completed.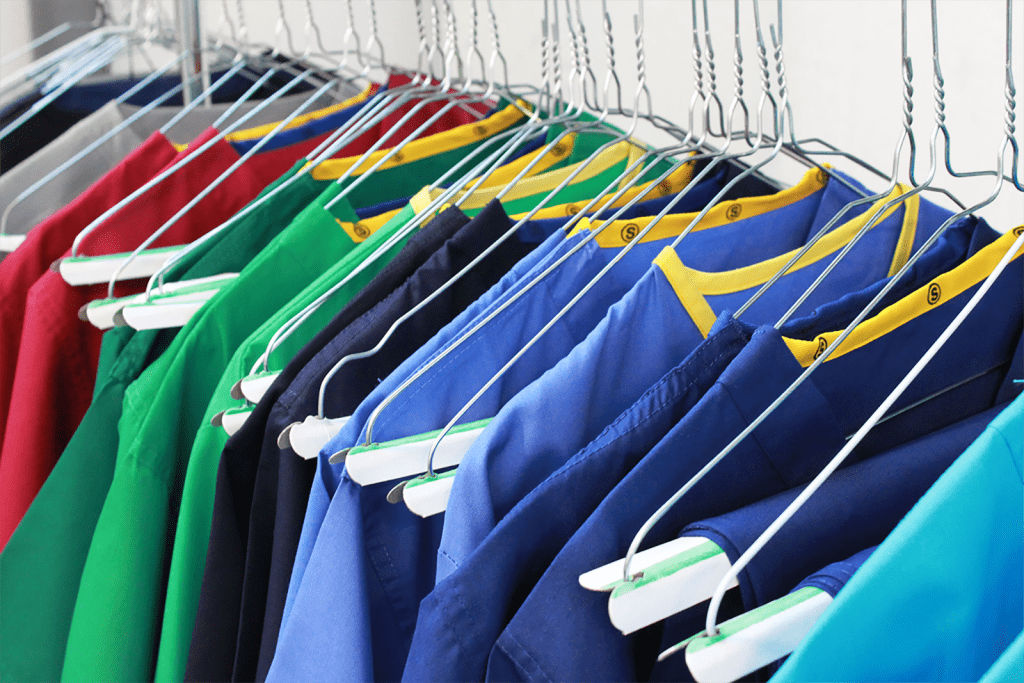 Details
Now that the scrubs are ready to go, final details are being completed. Before the lighting test, our male model ensures his hair is in place, and that he is ready to be photographed. Collecting his socks, shoes and first outfit.
The photographer, George, plays around with the equipment and lighting. And makes sure the backdrop is secure and free from any marks and dust. With the set ready, the model ready and the scrubs ready, the photography can begin.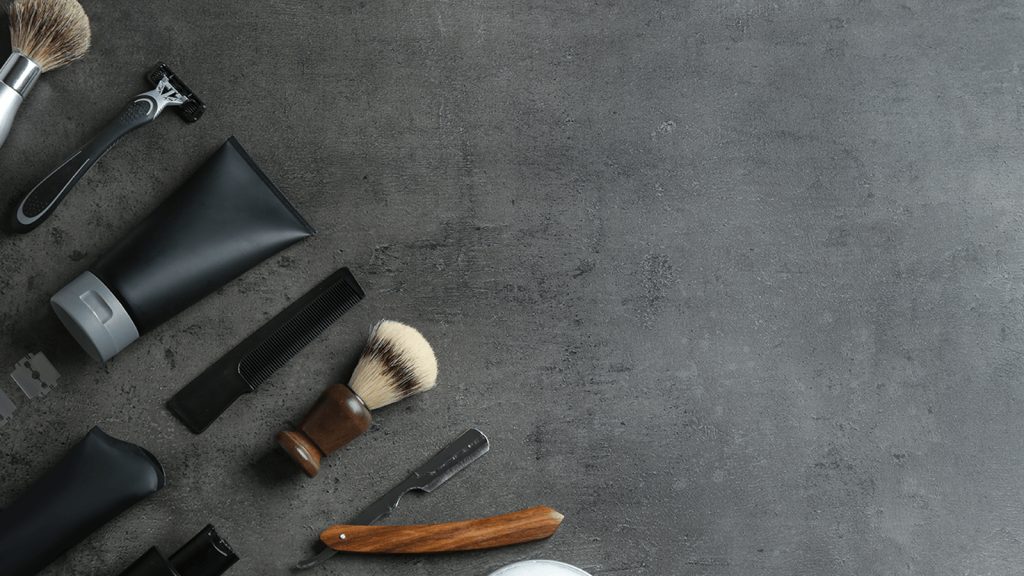 Photography
After a successful lighting test, the photographer and model are ready to get to work. This is a good time to check the images as they come through, ensuring they are the right style and mood for the scrubs.
We establish the type of images we want to get, front, back, side-on for example. Then, we go through each of these poses for every scrub set, until we have run through all the colours. With a bit of tweaking, tucking and patience, we have all of our images.
These are then reviewed for the best options. We then resize and optimise them and upload to our product pages.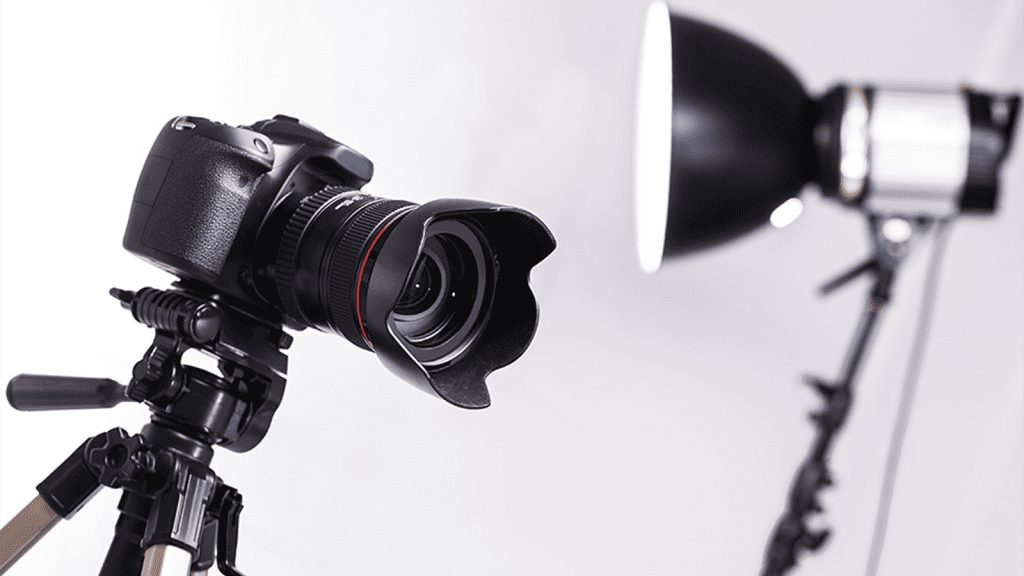 Performance scrubs
We are excited to share our new photos with our customers for our Performance scrub range. You can take a look at these photos here. You can also read more about our new website design and new features here.
---
Read more from us…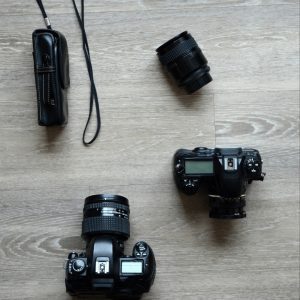 What do other customers buy? Best selling products in 2022
What are hot towels? And why you should use them
How to take clothing size measurements without a tape measure