Interweave Improves Website Design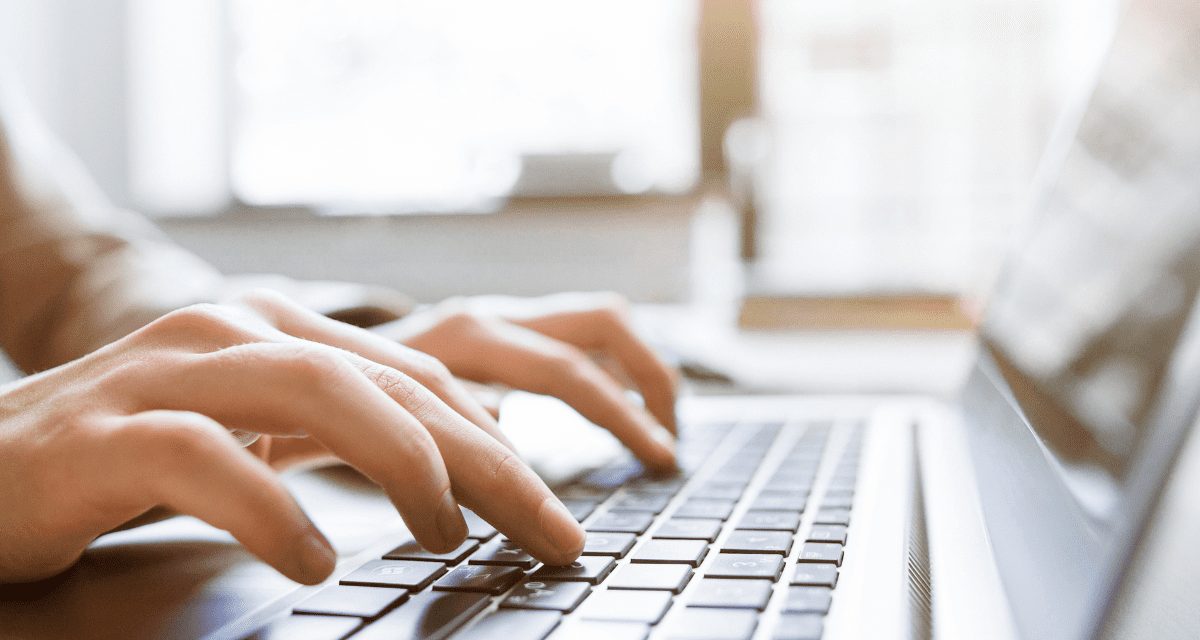 For the past year, we have been planning, designing and creating our new vision for our website. After the launch of our first e-commerce website in 2018, we have been constantly evolving, and wanted to update our website to reflect our growing customer base and new products.
New website design
The aim of our website re-design is to simplify the process for our online customers. Creating a seamless, hassle free experience for every online customer. Our main focus for development is the customer experience. This includes things like:
Improved search for products
Finding exactly what you need when you visit our site is important to us, and to you. We have made all of our content easy to find, including products, blogs, FAQs and useful information. Our new search bar is bold and easy to see, to help you find what you need.
Easy mobile use
We know many of our customers are shopping on their mobile, it is quick and convenient. So, we have spent time ensuring that our mobile site works smoothly and efficiently. You can easily browse for products, find information and checkout quickly, all from your pocket.
Wide screen use
As well as our mobile focus, we have made shopping on wider screen desktops easier too. For those in procurement, or shopping for their facility, you may be using computers to place orders. Our redesign now makes shopping on wide screen desktops clearer and easier.
Product images
To help you make the right choices, our product gallery has had an overhaul. We have ensured that product images are clear, larger and let you know exactly what you are purchasing.
Clear information
We are helping you shop concisely with our clean, simple and minimal layout. We have ensured important information is right where you need it, and clear calming colours point you in the right direction.
Shopping with us
We hope you enjoy using our new website, and hope it helps you shop as hassle free as possible. We always appreciate your feedback, so please let us know if you have any comments or queries about our new website design. Use our contact page, or visit our social media.
---
Read more from us…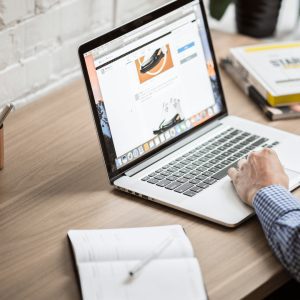 Is 2 hours of sleep better than none?