Top 20 healthcare Twitterers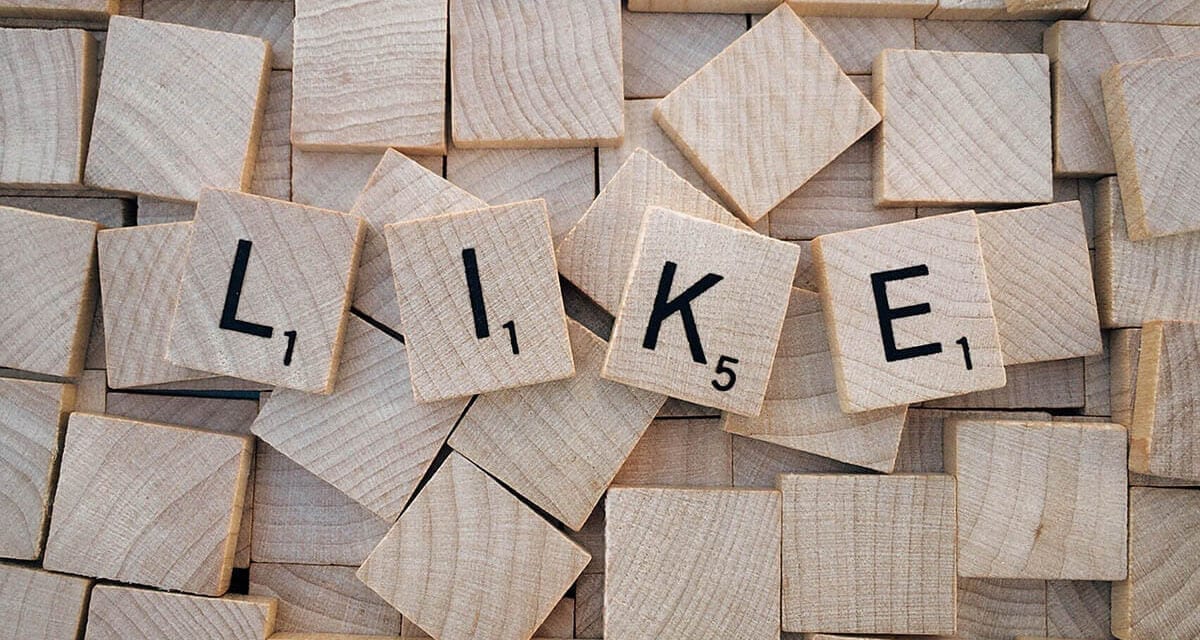 We took some time to collate a list of UK healthcare Twitter profiles, to find the most informative and engaging thought-leaders and information services out there.
If you don't use Twitter yet, but you're thinking about setting up an account – even if just to listen in on the underground news – then a good place to start would be to follow the accounts on this list and then gradually build up your list as time goes on, tuning in to topics you're interested in and people you know.
All these Twitter profiles are aimed at healthcare professionals, we hope you find it useful.
Please do follow us on Twitter too – tell us what you think of this list with hashtag #top20healthcare @interweavecare
Healthcare journalism
The BMJ aims to lead the debate on health, and to engage doctors, researchers and health professionals to improve outcomes for patients
289,000 followers
NursingNotes is designed to be a resource, blog and tool-kit for healthcare professionals in the UK. The site is intended for use by Healthcare Professionals.
4,131 followers
Patient safety correspondent at Health Service Journal. Helped expose Mid Staffs & covered Francis Inquiry. Believe in public interest journalism.
23,300 followers
Features and debates editor at The BMJ medical journal based in London.
1,380 followers
Activist Doctors | Running for BMA council | For the Grassroots | For our NHS: Publicly provided, funded and free | Change Is Coming
718 followers
Healthcare careers
We are Nurses.co.uk, the UK jobs board for registered nurses and midwives.
3,015 followers
UK's FIRST national network for Clinical Nurse Educators. Supporting, developing and connecting CNEs. Sharing knowledge & best practice
2,994 followers
The UKs leading official site for people looking for residential or home care, info on care or a healthcare related job.
35,300 followers
Health Careers offers information on the career opportunities in health. Managed by @nhs_healthedeng.
18,700 followers
With over 12 years in the industry, we're proud to be one of the UK's leading suppliers of healthcare professionals. Find your next role with Your World.
1,826 followers
Official healthcare bodies
NHS England: Health and high quality care for all, now and for future generations.
222,000 followers
Official feed of Public Health England (PHE) providing regular news updates on the work of the organisation.
154,000 followers
We are the UK's regulator for nurses and midwives and we exist to protect the public.
69,000 followers
Royal College of Psychiatrists: Improving the lives of people affected by mental illness.
67,500 followers
The Royal College of General Practitioners is the professional membership body for family doctors in the UK and overseas.
54,400 followers
Doctors who tweet
Palliative care doctor. Author. TEDx speaker. Loves NHS. Sunday Times bestseller "Your Life In My Hands".
41,300 followers
35-yr old NHS hospital dr (Gastro). MBBS @UCL. Ethics&Law @Law_UoM. Helped @choir_NHS to #1.
27,400 followers
Medical Director in two Acute Trusts for 15 year Keen on patient safety, professional regulation, equality and diversity, Leadership. Tweets are purely personal
22,800 followers
Consultant Physician I want to make hospital care more personalised individualised effective & safe for patients and more fulfilling for staff.
11,000 followers
Dean of Royal College of Psychiatrists. Consultant Psychiatrist.
8,844 followers
---
Read more 
What Will Care Homes Be Like In 100 Years?
Interesting Notes On AI In Healthcare
A Carer's Guide To Medical Abbreviations
8 Top tips for organising a photoshoot 
---