What will care homes be like in 100 years?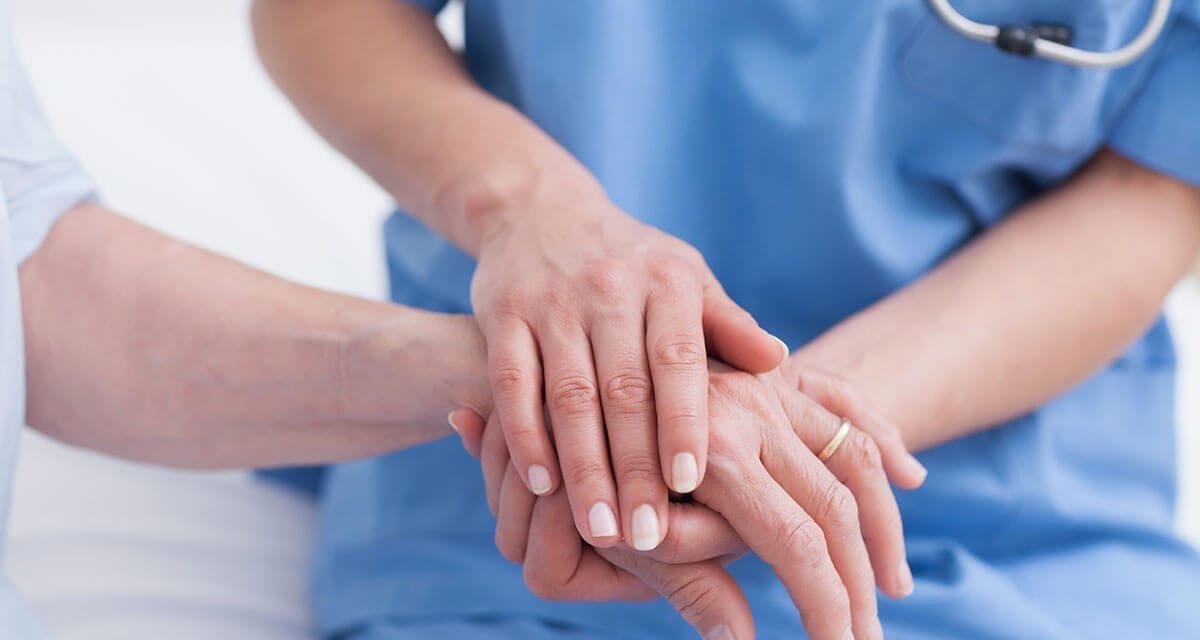 The step from our own homes into residential care can feel like a big one. It's often viewed as something negative, thought of as a last resort. Public perceptions of care homes are influenced by media scandals and horror stories more than by positive first-hand accounts. But what if this all changed?
What if, in 100 years, the transition into a care home was a natural and happy step in your retirement? What changes might take place to make the move go from something often viewed as a last resort, to something welcomed without worry?
Futuristic materials
In the early 20th century, the technological advances we would make over a century could hardly have been predicted. Giant leaps forward were made in every industry, and over the next century they will be even bigger.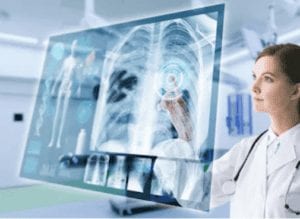 Perhaps by 2118 Interweave will be supplying care homes with high-tech sensory fabrics that will be able to tell medical staff when a patient is unwell. Maybe we will be producing clothes that register patients' blood sugar levels. Perhaps we will have climate controlling clothing that maintains a desired temperature level for an individual. What about bedding that makes itself when a patient gets up?
With the current research into futuristic materials, there really is no limit to what might be achieved.
Person centred care
On a less futuristic but no less important note, the way residential homes might change in terms of care itself is also interesting to consider. In 2018, care homes are routinely underfunded. This means that, even with the best of intentions, many staff do not have enough time available per resident to individually tailor their care.
The 2118 care home may be able to be use 'person-centred care'. This is care designed around an individual's needs and values, rather than functioning solely on a task-focused basis. In 2018, there is often a rigid daily schedule practised in residential care facilities. In 2118, there might be a more adaptable approach tailored to each individual. By making this change for all aspects of the care home system, there will be living environments where residents feel an improved quality of life. Residents will be recognised as individuals not just as duties to be performed.
Keeping independent
Our freedom is important to us all. According to a recent survey, the most important factor someone considers when moving into a care home is how their independence will be affected. It is likely that this will remain an important concern for people moving into care homes in 2118. How might our approach to this issue change?
The independence given by a care home may be removing the need to perform tasks like shopping, cooking, and cleaning. This leaves residents free to focus on their interests and hobbies. For other people, the independence given by the care home might be keeping control over these same tasks and living as much like they did before as possible – with the key difference being that there's readily available help when needed.
In the care homes of the future, the level of independence desired will still vary for every resident. Technological advances, perhaps the creation of smart materials that monitor residents' health for immediate remote analysis, or materials that detect someone falling down, might allow for greater independence for residents because of the increased confidence of safety and security. Technology might be able to bring the level of attentiveness to each resident's needs up to a level that could only be achieved in 2018 through the employment of one carer per resident.
Breaking the mould
As we mentioned in our article What will hospitals be like in 50 years, by 2118 it's expected that 25% of the population will be aged 65 or over, compared to 18% today. Most care homes work within tight budget constraints, tying the hands of those who seek to reinvent residential care. This will only amplify as the population of the UK ages. If we look towards private residential homes, however, we can see some facilities that are stepping into the future already.
Lasell Retirement Village, situated on the campus of Lasell College in Boston, takes a new approach to care homes. Residents must take 150 hours of education each year, engaging their existing interests and broadening them with new ones. De Hogeweyk, in the Netherlands, is a dementia care home completely different from the traditional format. It's as a gated model village, where the residents live a normal life. It's centred around communal living and positive interactions, and removed from the clinical atmosphere of a traditional care home. Studies have shown that patients in these types of care homes are more active, and require less medication, than patients in traditional care homes.
So, what will the future look like?
By 2118, perhaps there will not be a 'normal' care home, but any number of different formats that allow people to choose how they wish to live. Technological and medical advances will make care more adaptable. Shifting the perception of residential care from negative to positive will mean a much broader scope to individually tailor experiences. So, what will care homes be like in 100 years? Who knows! But we can't wait to find out.
---
Read more 
Benefits Of Music In Care Homes
A Carer's Guide To Medical Abbreviations
---