Introducing Orvecare Products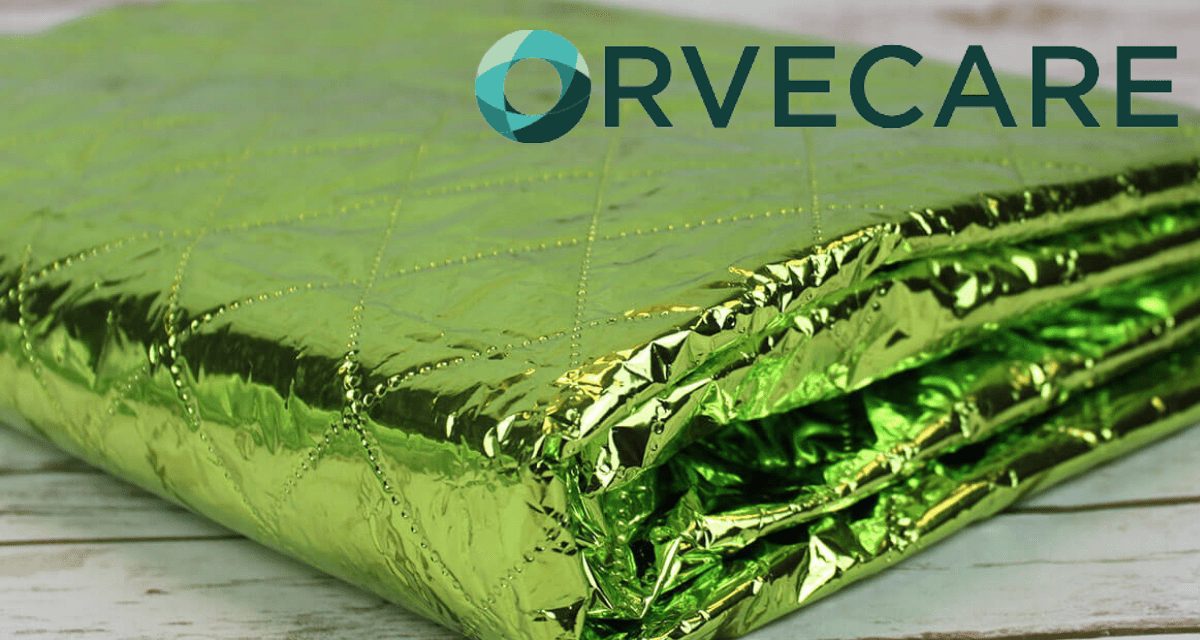 We are welcoming some of the most popular and effective Orvecare products to Interweave. Known for their patient warming technology, such as the Orvewrap, Orvecare products are high quality, reliable and convenient. From emergency blankets to ambulance stretcher sheets, the new Orvecare products have a range of useful items for the emergency services and other medical facilities. Create an effective patient warming system with innovative Orvecare products.
Patient warming system
The Orvewrap range is designed for the emergency services. These blankets & poncho help protect patients while they wait for further assistance. Commonly used in accident situations. These warming products improve patient outcomes peri-intra and post operatively.
There is no need for a secondary heat source with these products. This makes them ideal for emergency services, or where supplies are limited. The material is X-ray compatible, latex free and recyclable. Use emergency blankets as part of a patient warming system.
Blankets & sheets

Single use blanket: Disposable single use blanket which provides added warmth in emergency or medical situations. Manages infections and reduces laundry costs due to disposable nature.
Fitted stretcher sheets: Transfer sheets for ambulance cots, allowing for the safe and easy movement of patients from the ambulance to another setting. Can transfer up to 130kg laterally. Reduces risk of cross-contamination, latex free and easy to store.
Multimover transfer sheet: Bariatric multi-mover safely moves patients easily. Has a safe lift weight of 460 kg. Features 8 ergonomic handles for safety of movers and patients. Individually packed and single use.
Orvecare products
We are pleased to welcome Orvecare products to our website. Using over 40 years of knowledge in manufacturing, with the involvement of clinicians. Orvecare products have been tested under clinical review, achieve high degrees of compliance with the WHO standard for patient temperature management.
Did you miss this? Read about our purchase of Orvecare last year for more information. Find out more.
---
Read more from us…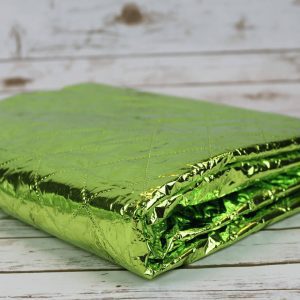 Seclusion range: What is secure tex fabric?
Why are care home resident numbers declining?
Interweave warehouse & operations team wins award