Duvet Tog Guide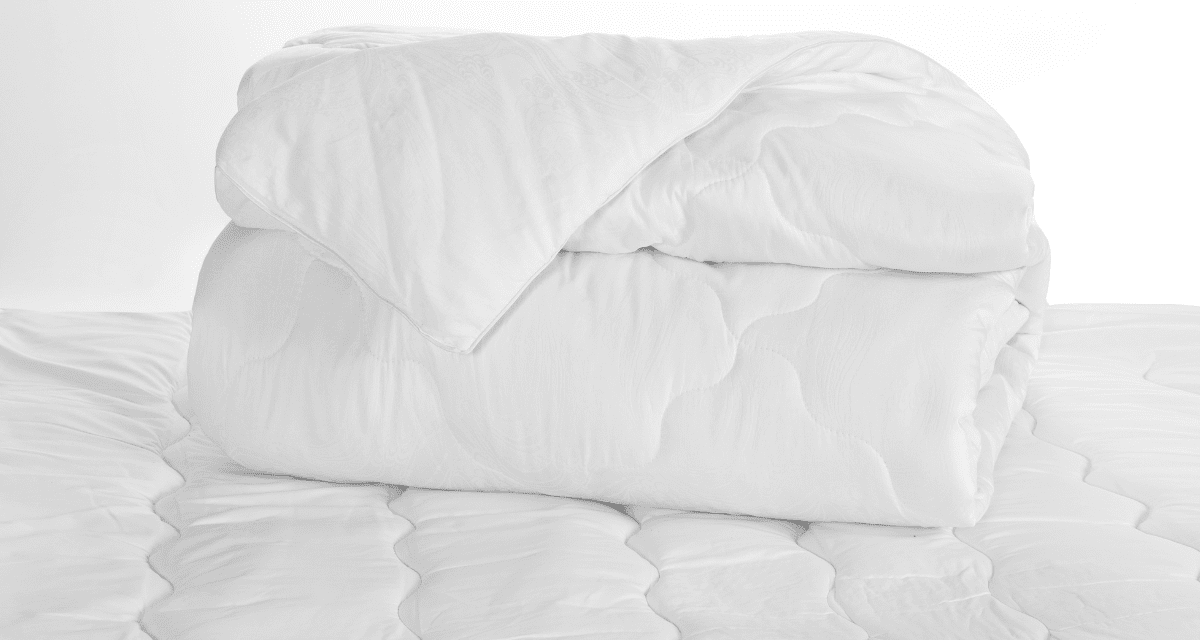 With the UK weather cooling down, you may find your sleeping situation feels too cold. If this sounds like you, have you checked the tog rating of your duvet recently? Most of us don't think to swap our duvets over as the seasons change, or you may not even know there are other tog options! Read more duvet tog guide below.
We explain the different tog ratings available and which you should choose dependant on the season or your needs.
What is a tog?
A tog is a measurement or rating, referring to a duvet. The tog rating lets you know how well the duvet retains heat. Therefore, letting you know how warm it will be when used at night. The higher the tog, the better the duvet would retain heat. Higher tog = warmer duvet. Of course, things such as duvet fillings, personal preferences, tog rating and materials all come together to play a part in your ideal duvet.
What are the different tog ratings?
Across a variety of duvet brands, you will find various tog ratings. Typically, there is a tog rating for every season, with 'all seasons' tog ratings available in addition.
Summer tog
This type of duvet is generally around 1 to 5 tog. A summer duvet is light and retains less heat than a usual duvet. This helps you stay cooler in the summer heat.
Spring / Autumn tog
As spring and autumn can have similar temperatures, people tend to use the same tog for both. This is usually around 7 to 11 tog. A little warmer than summer, but light enough to feel comfortable as the weather changes.
Winter tog
A winter tog will be the highest of the range. This is dependant on how warm your bedroom is, or how warm you like to be at night. A winter duvet tog may range from 12-15 or more.
Which tog rating is right for you?
There are a variety of factors to consider when choosing a duvet. Looking for the correct tog is dependant on a mixture of things, such as the general temperature of your bedroom. Whether you are sharing a bed with someone, how warm or cool you prefer to be when sleeping. Additionally, the material of the duvet is an extra consideration.
The material also impacts the level of warmth, and you may have a preference such as opting for a natural filling vs synthetic.
Sleeping alone vs sleeping next to someone, the size of the duvet and more are all considerations. Using a winter duvet may feel different dependent on the people sleeping in the bed. If your partner is a warm sleeper, this duvet may feel too warm, and you may want to opt for a spring duvet in the winter instead.
You may want to consider an adjustable duvet, where two different duvets attach together using popper buttons. You can add the higher tog rating duvet to your summer duvet, creating a lovely warm winter duvet. Without the need for buying and storing two separate ones.
Shop duvets
We have a range of duvets loved by customers. Browse through our available duvets and find something for you. Choose from varying levels of warmth.
15 or 10.5 tog
Hollowfibre polyester filling
Suitable for year round use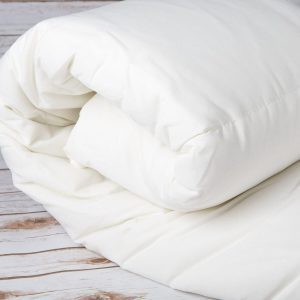 Flame retardant hollowfibre duvet
10.5 tog rating
Complies with BS7175 Source 5
100% cotton cover, 100% polyester filling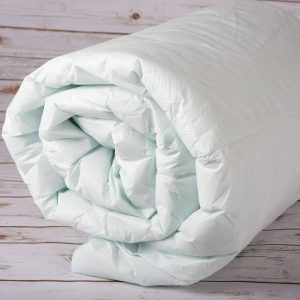 FR wipe clean hollowfibre duvet
10.5 tog rating
100% non-woven polypropylene
Complies with BS7175 Source 5
Flame retardant & wipe clean
9 tog rating
Complies with BS7175 Source 5
---
Read more from us…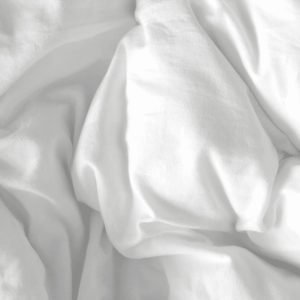 What helps with swollen legs in the elderly?
Do you need to wear a mask on your summer holiday?
---
Sources