Press release: Welcoming Orvecare into the group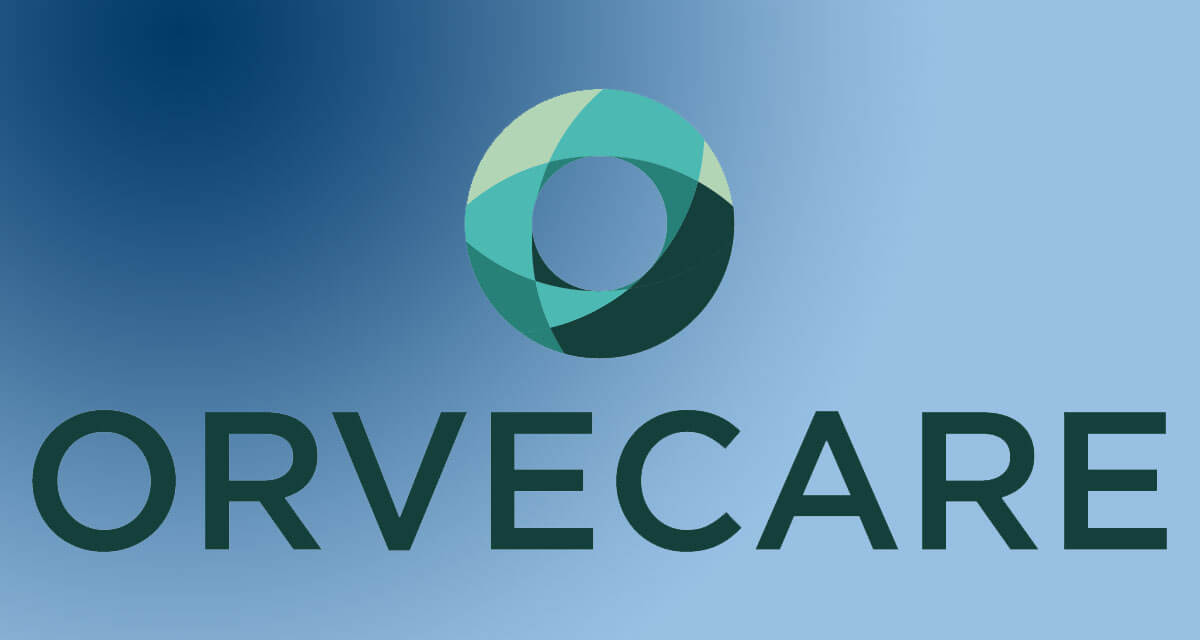 INTERWEAVE WELCOMES BRITISH HEALTHCARE MANUFACTURING COMPANY ­ORVECARE INTO THE GROUP
Thursday 16 September 2021
Interweave Textiles Ltd is pleased to announce the addition of Orvecare after purchase was completed at group level. Orvecare is a Hull-based healthcare and emergency services supply manufacturer. The company has been operating since 1976.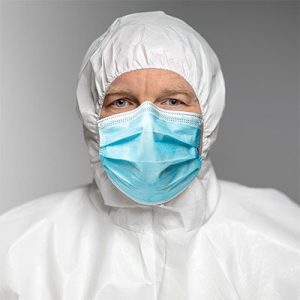 Using the knowledge of over 40 years' manufacturing experience and with the aid of qualified clinicians. Orvecare have designed a range of cost-effective products to aid with patient and clinician safety.
The range of Orvecare's products include the patented passive warming blanket, Orvewrap+. This has been tested under clinical review in NHS hospitals. Consequently, the tests found that the products achieve a high degree of compliance with the WHO standard for patient temperature management.
During the peak of the Covid pandemic in 2020, Orvecare developed a production system to manufacture Type IIR face masks on-site in Hull. Having now purchased this UK PPE production unit, this provides Interweave more options. Most importantly, to be able to offer this vital product range in greater volumes and with a more reliable supply to customers. NHS Trusts and other healthcare providers will benefit from this.
Interweave Textiles are ensuring the continuity of service offered to existing Orvecare customers. To clarify, the company will continue to provide the full range of products and services that customers rely on.
Charlie Benson, General Manager at Interweave Textiles, commented:
"This is a fantastically positive acquisition for our business, with many synergies in terms of product area & customer base. Interweave will retain Orvecare's UK & China production and sales capabilities. Meanwhile, all order processing & account management will be actioned in-house at Interweave's Elland HQ".
More about Orvecare: Read more
About Interweave Textiles
Founded over 20 years ago in the traditional heartland of the textile industry in West Yorkshire, Interweave Textiles is now one of the UK's largest healthcare textiles suppliers. The ISO9001 accredited company has grown quickly in the last 5 years. The main keys of this success being attributed to continuously improving customer service and widening routes to market. For instance, this includes becoming an authorised supplier on the NHS Supply Chain Portal.
Known in the industry for having most stock lines available for immediate delivery. Interweave helps healthcare procurement professionals with urgent stock needs. The wide product range includes the popular Slidetex slide sheets and Interfit knitted fitted bedding. The company designs, manufactures and delivers reliable, quality products. Most importantly, this helps clinicians and carers, by having the equipment they need to perform well every shift.
Interweave Textiles is helping to shape the future of healthcare textiles. Find out more by following on Twitter, Facebook and Linkedin