Raising money for Save the Children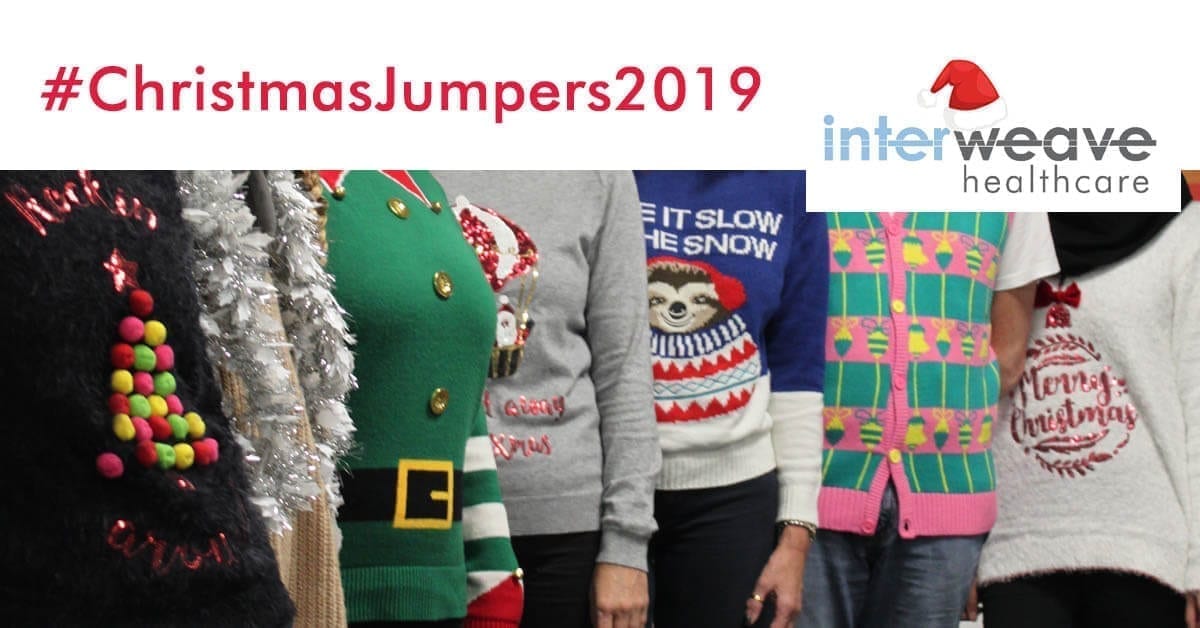 After last year's Christmas Jumper Day success, we decided to make it a new tradition at Interweave. This year, more of the team joined in. There were lots of clashing colours, too many snowmen, herds of reindeer and a brief game of Trivial Pursuits.
Here some of the team show off their seasonal jumpers, which is your favourite?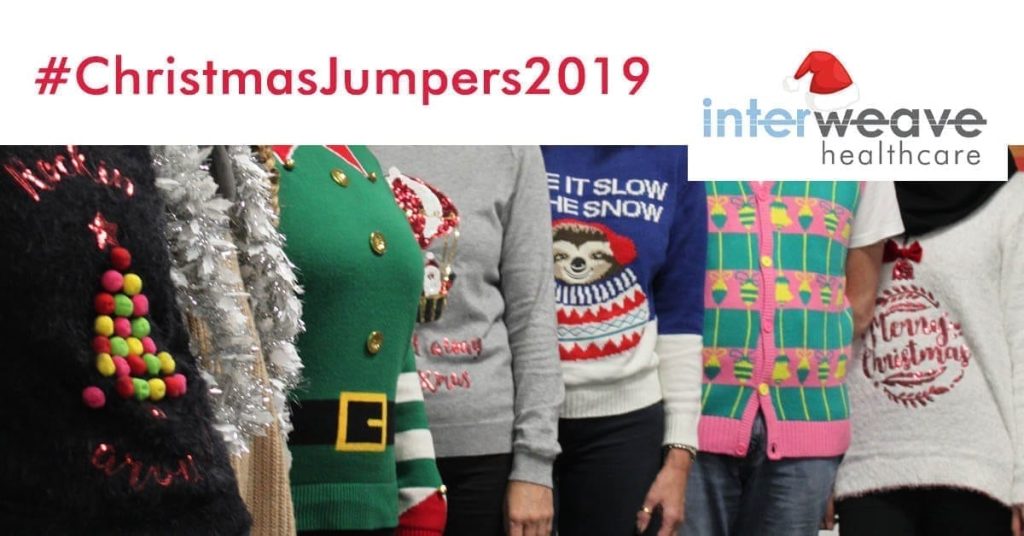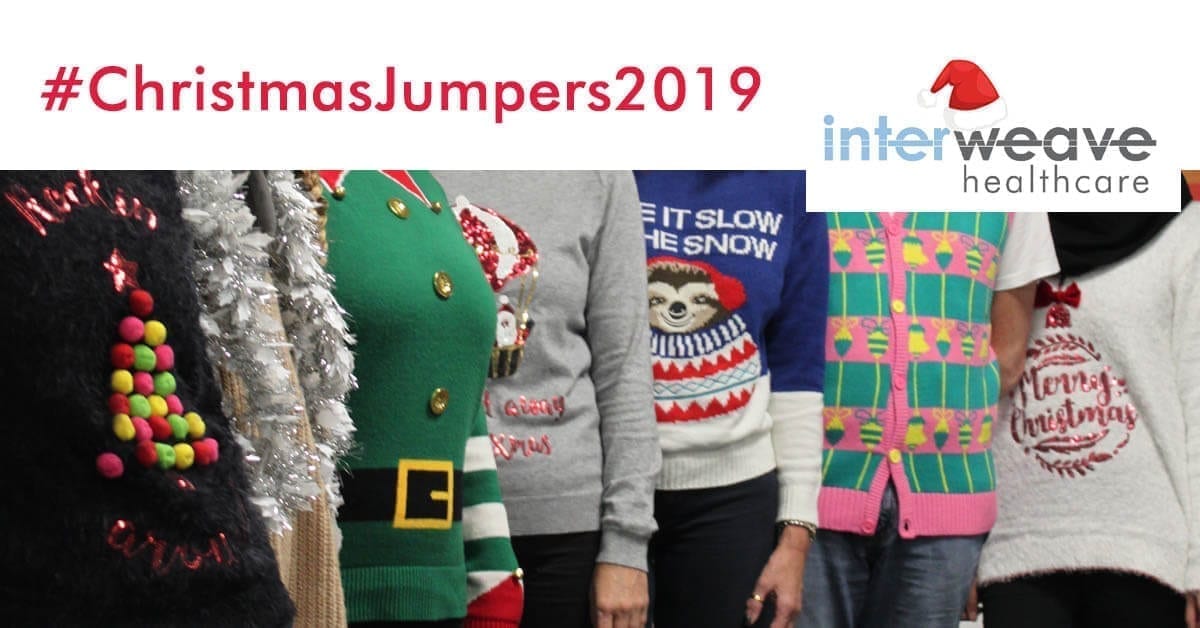 We held a bake sale and raised a total of £56 for Save the Children – what a fantastic way to bring people together whilst also donating to a very worthy cause. According to the charity, this is enough for at least five hats and blankets for newborns in war-torn countries, some educational toys for children in the UK and some oral rehydration salts for up to 16 children.
So, Merry Christmas from the team at Interweave! We wish you all a fun festive season, and very happy New Year celebrations.
---
Read more 
Hospital Christmas Decorations
---