Interweave Combats Covid19 with 880 Free Face Mask Packs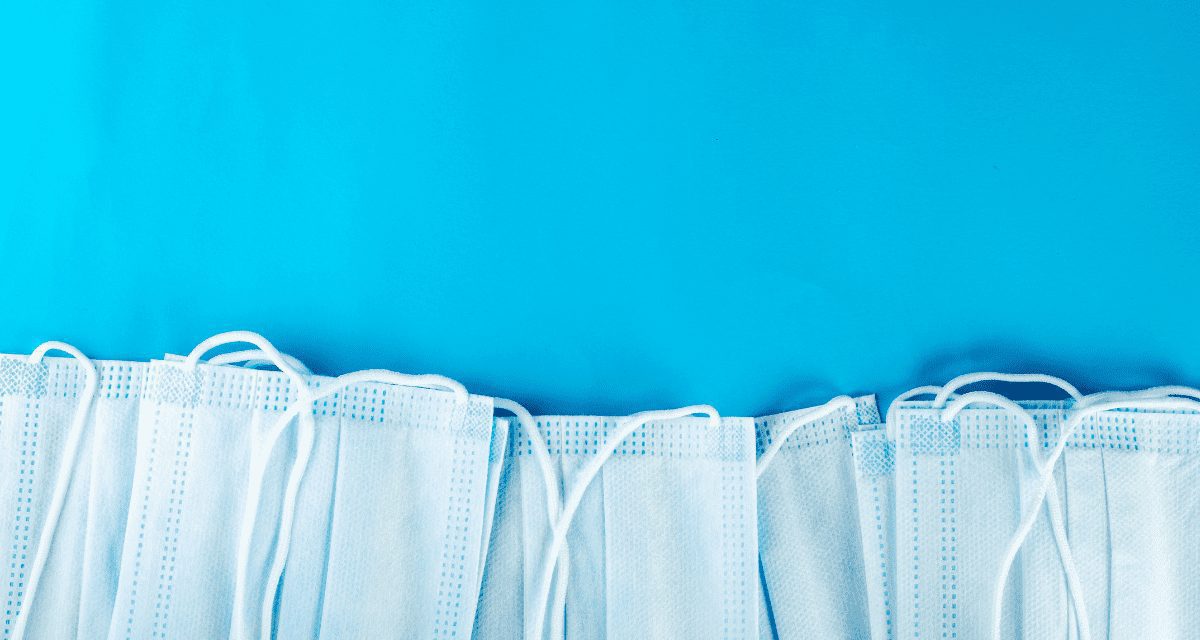 July 2022 saw a peak of Covid19 cases, after a drop in May and June. The summer months, school holidays, summer breaks and more socialising meant cases rose noticeably. With this in mind, at the end of July, we began to add packs of 50 face masks as we packed up our online orders.
For the duration of the offer, we gave away 880 free boxes of 50 face masks, a whopping 44,000 individual masks!
Free face masks with orders
We decided to add a free pack of 50 high quality Type II face masks to every online order of any value. Our warehouse team worked hard to organise and pack up face masks for all of our website customers. As the summer brought a rise in cases, we felt this was the ideal time to implement this offer.
Our customers appreciated the free box of face masks to keep them safe. Our customers said:
"Handy box of masks came free with order. I keep in the van for different deliveries, as Covid is popping up here and there…"
"…Was very surprised when a box of 50 masks turned up! And they are really good and very welcome! Thank you Interweave!
" The face masks look good but not wearing them regularly at present. I will hang onto them in case we have another rash of Covid cases."
"Handy to have as Covid is still about, still need to use in some places…"
Covid19 and winter
The winter is predicted to bring a rise in Covid cases as with previous years. Cases have seen a small rise from early September going into October.
We chose to give away free face mask packs to try and keep our customers going through the colder months. Trips to the supermarket, medical appointments or seeing family can feel safer with the use of a medical face mask. The 3 ply fabric allows for peace of mind as well as being comfortable for wearing over long periods.
The large boxes of 50 face masks typically last the average person a while, and we hope our customers feel safer with their free boxes.
PPE
If you are looking for more face masks, or other personal protective equipment for the winter months. You can find re-usable and disposable face masks, face shields, aprons and more. Shop PPE here. 
---
Read more from us…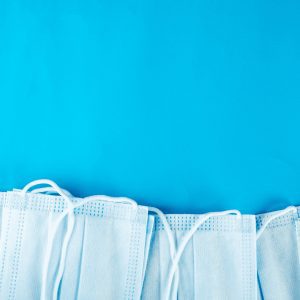 How to take clothing measurements without a tape measure
Falls awareness week with Hull University Teaching Hospitals NHS Trust
---
Sources