Christmas Gifts for Family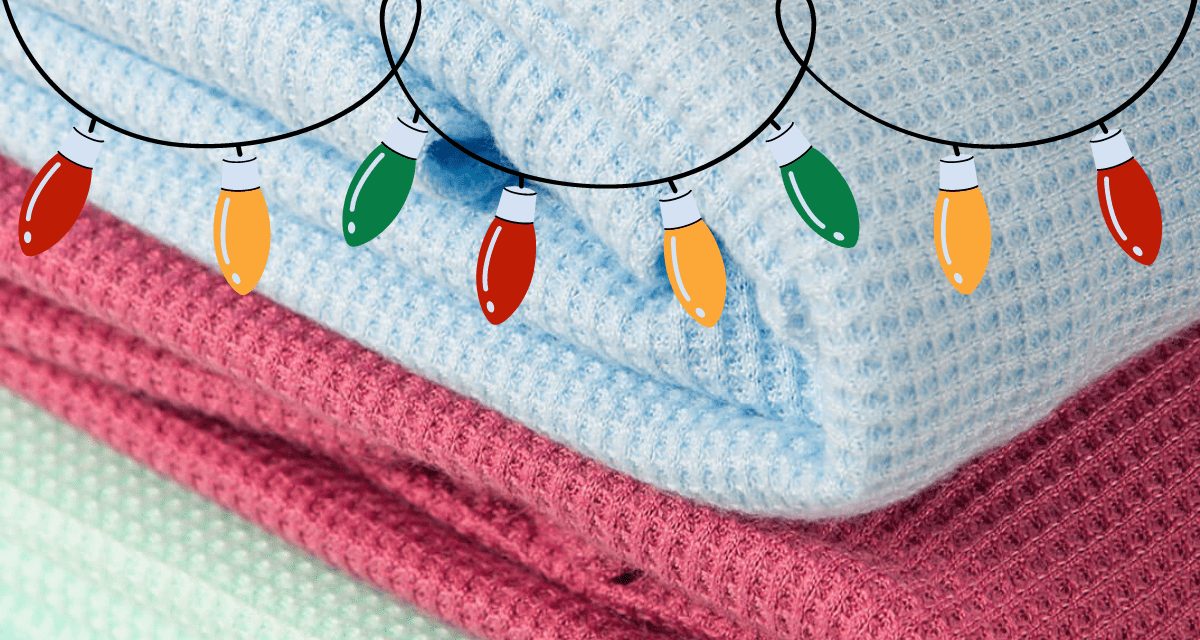 Gift giving can be a difficult experience, knowing what to get your loved ones, secret Santa's and wrapping presents! From thinking of gift ideas to purchasing them, requires a lot of research, lots of scrolling and plenty of stress. Continue reading for potential Christmas gifts for the family.
We think we can help, with a cold winter on it's way, blankets are flying off the shelves A high quality, cosy blanket can be an easy gift that everyone will enjoy. We have put together a list of our best blankets to give this Christmas.
Large thermal lap blanket
Available in a larger variety of colours, this blanket is a great choice for household Christmas gifts. Everyone can identify their blanket by its individual colour!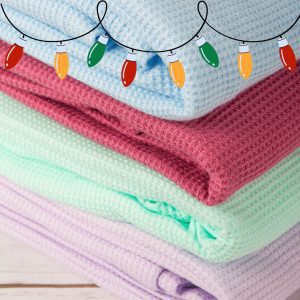 Sold in pairs
100% polyester
Lightweight  yet warm
No fluff transfer
102cm x 168cm size
Flame retardant
Small thermal lap blanket
Alternatively you can choose a smaller blanket, keeps the lap and front of the legs warm. Ideal for elderly friends or relatives, or the smaller size is suitable for children. Also sold in multiple colours.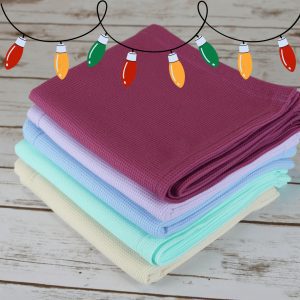 Sold in pairs
100% polyester
Lightweight  yet warm
No fluff transfer
80cm x 102cm size
Flame retardant
Premium thermal throw
Easy care lightweight blanket available in green or blue. These blankets wash well and are durable, they are a lighter blanket option for those who do not like heavy blankets.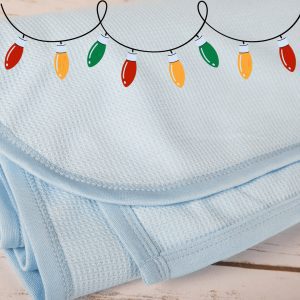 168cm x 210cm size
No fluff transfer
1005 polyester
Ideal for a lighter warmth level
Flame retardant
Quick to dry
Elite thermal throw
The elite thermal throw also comes in several colour options. Fits a single bed size, so suitable for multiple uses. One of our most popular blankets for its comfortable yet lightweight nature.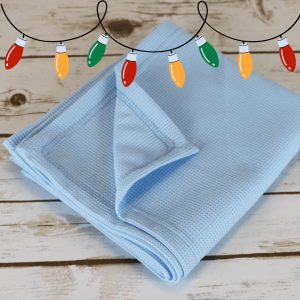 No fluff transfer
1868cm x 210cm size
100% polyester material
Flame retardant
Multiple colours
Lightweight
Heavyweight thermal throw
This throw is ideal for those who enjoy a heavier and warmer blanket. Comforting and warm, this blanket is commonly used to help people get to sleep and stay asleep. Available in a pale blue.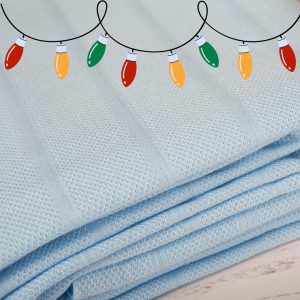 100% polyester
No fluff transfer
180cm x 210cm size
Comforting heavy layer
Flame retardant
Soft and cosy
Polyester cellular blanket
As seen on TV! These single bed size blankets are very popular with customers. Available in 5 different colours, with a cellular weave for year round use. Keeps you warm in the winter and the open weave allows air to flow through to avoid overheating.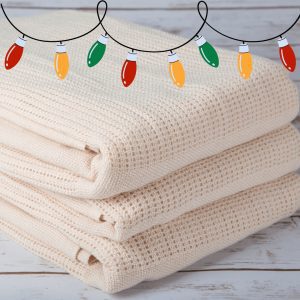 100% cellular polyester
Flame retardant
Open weave cellular knit
165cm x 210cm size
Appropriate weight for most users
Seen on BBC drama Hidden
We hope this helped you with Christmas gifts for family and friends. If you would like any more information on our blanket range, or want to place a bulk order. Please reach out to our customer services team here. 
Merry Christmas, 
From the whole team at Interweave.
Read more from us…