Minimum Standard for Care Homes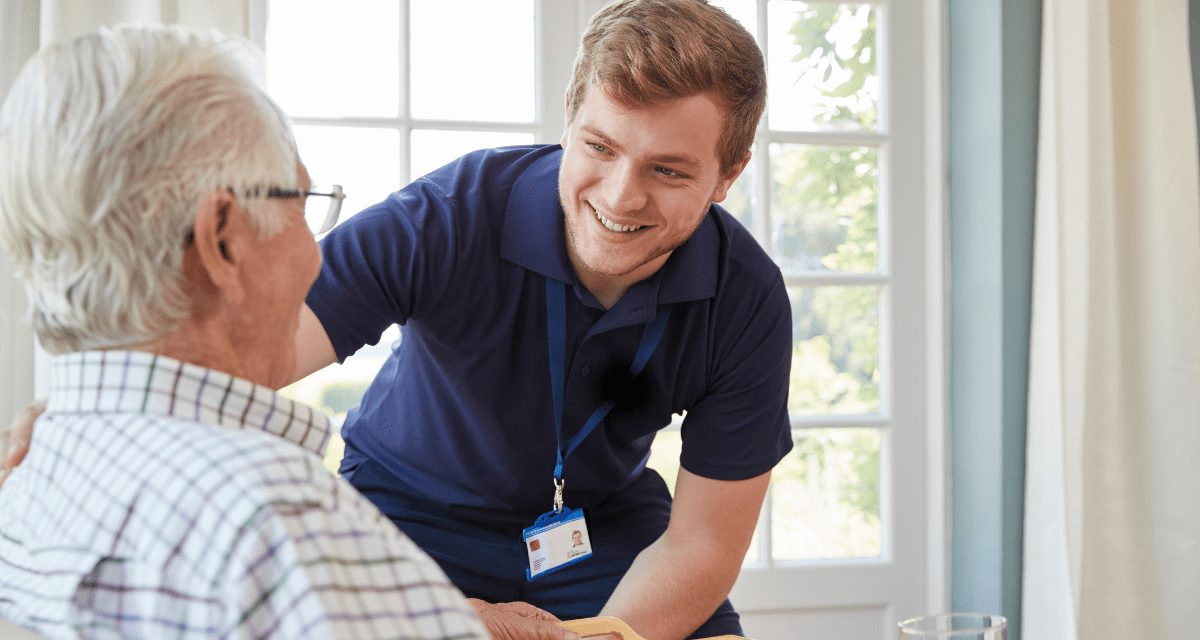 All care facilities, whether these are strictly medical, or are residential care homes, are expected to provide a satisfactory standard of care. To ensure this happens in care homes, in line with the Care Standards Act 2000, national minimum care standards were introduced. This applies to adult care homes with residents aged 18-65, and older.
What are the minimum standards for care homes?
UK care homes must follow the national minimum standards in their country, which are set out by specific regulatory bodies to their area. According to The Health Foundation, the standards consists of eight themes. These are:
Choice of home
Individual choices and needs
Personal and healthcare support
Environment
Lifestyle
Staffing
Complaints, concerns and protection
Conduct and management of the home
The CQC in England have fundamental standards that must be met in order to be considered suitable. These are:
Person-centred care
Dignity and respect
Consent
Safety
Safeguarding from abuse
Food and drink
Premises and equipment
Complaints
Good governance
Staffing
Fit and proper staff
Duty of candour
Display of ratings
Read more details about these standards here.
Who enforces the standards?
To ensure these standards are met, there are different governing organisations. In England, this is the CQC, Wales is the CIW, Scotland has the CI, and Northern Ireland has the RQIA. The minimum care standards are used by inspectors to determine the level of care and whether it is suitable.
Inspectors from these organisations regularly visit care homes in person to check compliance and provide reports. For example, the CQC publish their inspections reports and ratings on their website.
Your care
If you want to give feedback about your care facility, or give feedback on behalf of a loved one. You can give both good and bad feedback, or make a complaint directly to the care commission of your country.
If you want to give feedback in England, you can use the CQC feedback service here. 
Read more on minimum standards for care homes
Here is some more detailed information about minimum care standards across the UK.
Read more from us…