Interweave Textiles supplies contract textile products to hotels, bed and breakfasts and hostels across the UK. Our contract textiles collection includes products made from fabrics that are flame retardant, functional and hard-wearing whilst providing comfort for your guests.
Bedding
The contract textile bedding range includes a wide selection, including: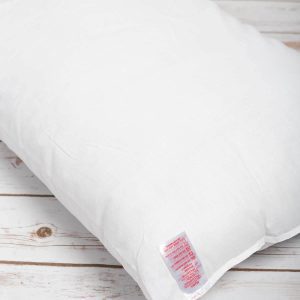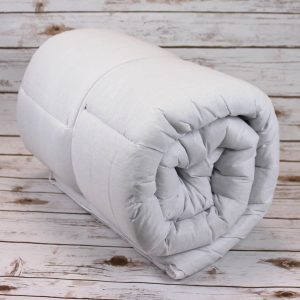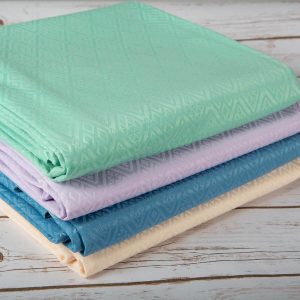 FR bed sheets                                   FR  pillowcases                                  FR duvet cover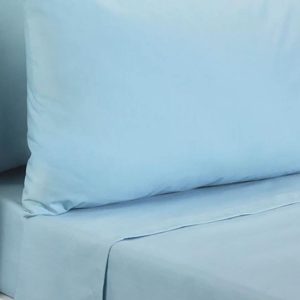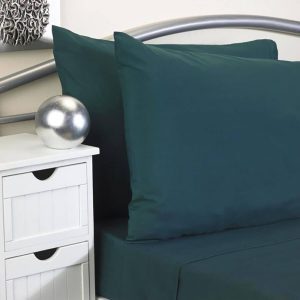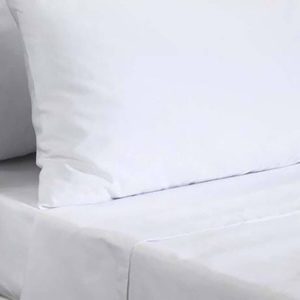 Bath linen & shower curtains
We stock contract bath linen products for hospitality businesses. This range includes:
Plain towels                                          Bath mats                                        Contract towels                                   Shower curtains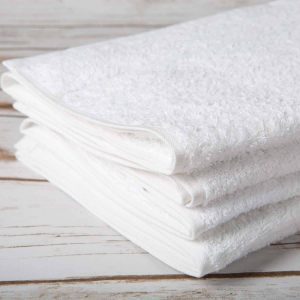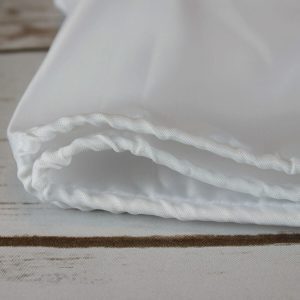 Kitchen linen
The contract textiles kitchen linen range is available for immediate delivery and includes:
Kitchen towels                                   Tea towel                                             Oven cloth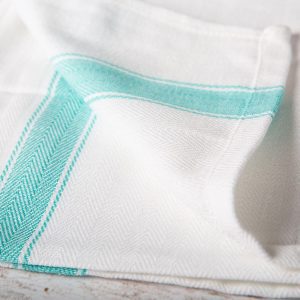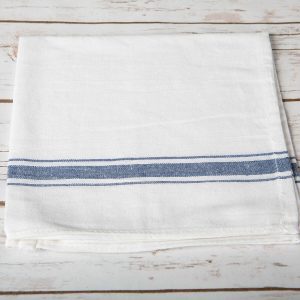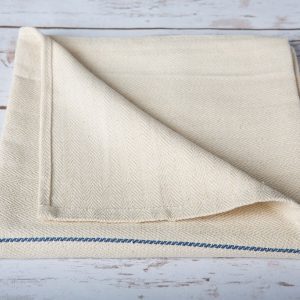 You might also be interested in…
If you are looking for wool blankets, we unfortunately don't currently supply these. Instead you might consider the polar fleece blankets, available in the popular tan colour in both single bed and double bed sizes.
We also stock laundry bags for immediate delivery, for your convenience.
Apply for a 30 day credit account
If you run a business, you may be eligible for a 30 day credit account with Interweave Textiles Ltd. Please complete the online form to apply for the credit account. Please allow 2 working days for approval.
Find out more about applying for a credit account