Understanding Towel Sizes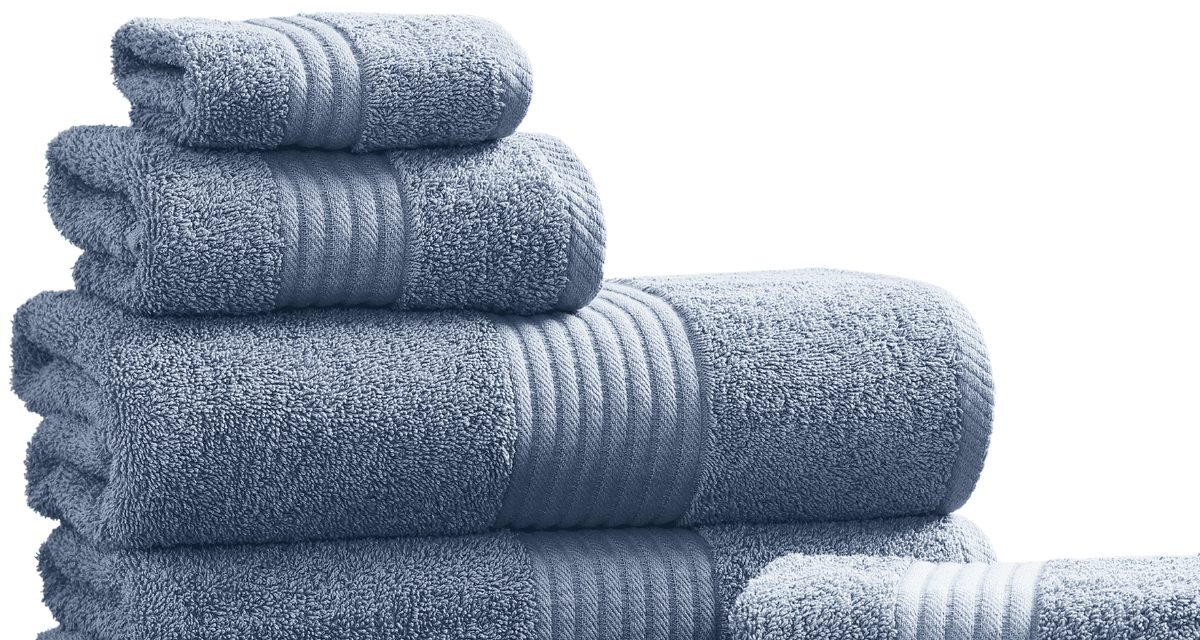 Shopping for towels can take a toll, what size do you need? What does GSM mean? How absorbent are they?  And many more questions! Towel names don't always give a good indication of their size, and when they are packaged up in store, it can be difficult to tell.
We are here to help. Understanding towel sizes no longer needs to be complicated.
Standard towel sizes
Typically, towel sizes are named as face, guest, hand, towel and sheet. These go from the smallest sizes to the largest. A face cloth is the smallest size, and a bath sheet is the largest. Read our guide to understanding towel sizes below.
Face towel
A face towel or cloth is usually a small square. Measuring 30cm x 30cm, and used for washing your face. Or some people may use as a cleaning rag. See face cloths. 
Hand towel
Measuring around 50cm x 90cm, or 50cm x 85cm, a hand towel is used for drying washed hands, drying your face or maybe even used for toddlers due to the smaller size. Shop hand towels.
Bath towel
A bath towel is most commonly used for adults after a bath or shower, large enough to cover the body. This is one of the most common towels in a household, they typically measure around 70cm x 125cm. See bath towels.
Bath sheet
The largest towel size, which some opt for to get a more full coverage towel post-shower. A bath sheet may feel more comfortable due to the extra width and length,. It typically measures around 90cm x 170cm. Shop bath sheets.

Identify a size at a glance
The Interweave white towels are discreetly coded for size. Simply count the number of woven white stripes on the end of the towel. The more stripes, the larger the towel. The bath sheet is the largest with 3 stripes. The bath towel is the medium sized towel and has 2 stripes. The smallest hand towel has just one stripe.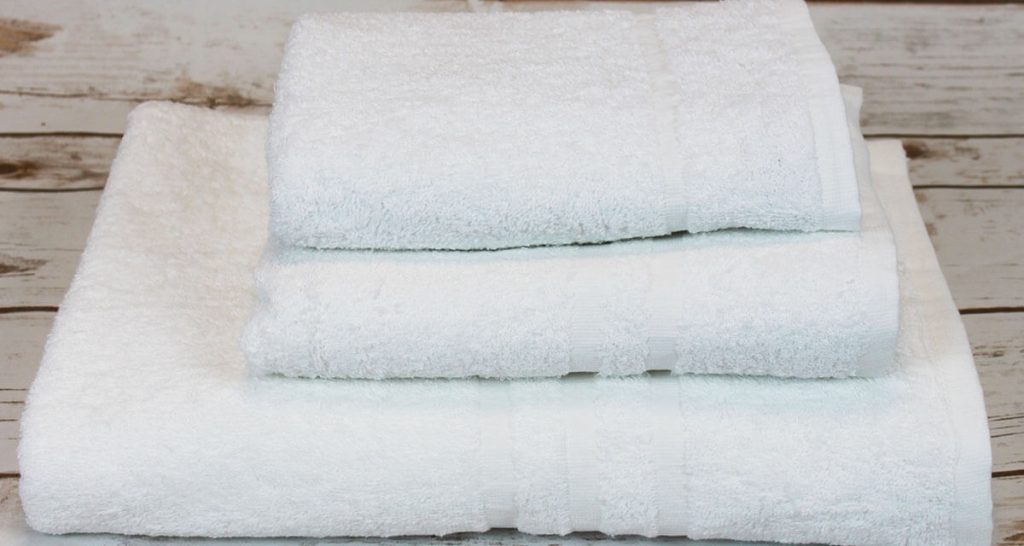 Which towels should I buy?
You may find each size is beneficial for you and your household. Keeping separate towels for face, hands and body can help with hygiene and skin issues. If you experience things such as acne, dry skin or other skin conditions, having a separate face cloth may help.
If you like a fuller coverage towel, a bath sheet can give you more comfort when drying post-shower or bath. However, the larger size can be harder to store if you have a small storage space. Consider your needs, budget and storage space when purchasing new towels.
Browse through our range of towels, from classic white to a range of colours, shop various towel sizes here.
---
Read more from us…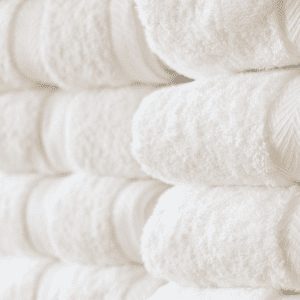 Interweave improves website design
Minimum standards for care homes