The impact of NHS staff leaving healthcare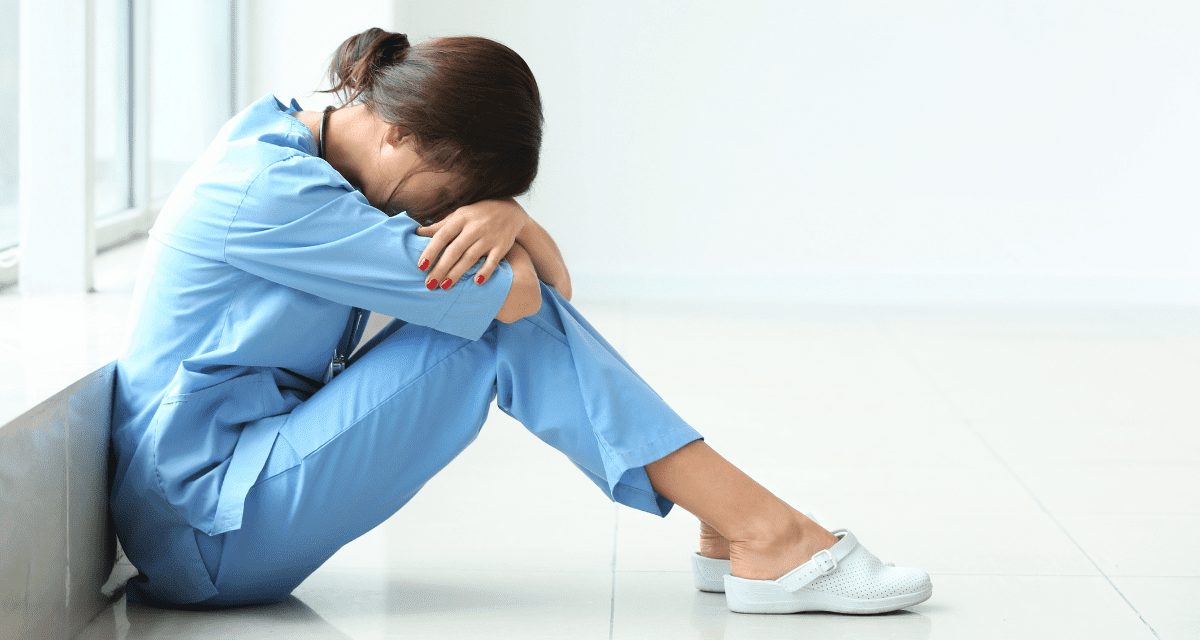 During the pandemic, NHS and healthcare staff worked tirelessly to treat and comfort patients. As many news reports highlighted, the long hours, lack of PPE, staff shortages and other Covid-19 factors caused many to experience burnout. This is one significant contribution to healthcare workers quitting.
Recently, we have seen a number of strike action from various medical and healthcare professionals, some for the first time ever. In 2023, we will see nurses, ambulance workers, healthcare assistants, hospital staff, junior doctors and more striking. Read more about industrial strike action here.
So why are healthcare workers quitting? The pressures, working conditions are pay are causing some healthcare professionals to leave their roles entirely. We look at the why, and the impact this wave of resignations may have on UK healthcare.
Recent data suggests almost 35,000 NHS workers have voluntarily resigned from their position in the period 2022 to 2023. This is the highest in several years.
Why are healthcare workers quitting?
The Independent claims a record number of NHS staff have resigned from their positions. This is due to a poor work-life balance, and not being fairly compensated for their work and skills. The Royal College of Nursing are striking for the very first time. Highlighting the significance of the problems.
The House of Lords Library discusses some potential reasons for mass resignations. Such as a lack of "long-term workplace planning by the government and the NHS", a lack of staff due to Brexit and pay disagreements. A survey by NHS Providers found that healthcare staff were  struggling to afford going to work. With rising energy and food costs as well as increasing childcare costs, many staff are facing the same issues.
To further this, London Economic reports that "between 2010-11 and 2022-23, nurses' salaries in England, Wales and Northern Ireland (at the top of Band 5 and 6 on the AFC framework) have declined by at least 20% in real terms". In Scotland, experienced nurses working in 2022-23 are being paid the same amount for 5 days work, as they would have for 4 days work in 2010-11.
Although pay is a significant factor in striking and resignations, it is not the only key element.
Working conditions
Many medical professionals cite unsafe working conditions as reasons for leaving, for both the patients and the staff. In February 2023, the British Medical Association published a piece titled "A Winter like no other". Which shares first hand experiences of working conditions in emergency medicine.
The piece explains how 95% of beds in England across general and acute hospital wards were occupied by week beginning 22nd January. Resulting in patients waiting in corridors, ambulances queuing, and not enough staff to cover the amount of patients. This type of environment has forced some medical professionals to quit. You can read the full article here.
The BMA Deputy Chair Dr Peel, says that the incredible pressure of these conditions is taking a toll in every aspect, physically, emotionally, and mentally. The pressures of providing care without appropriate staffing, resources and worrying about paying the bills at home, contribute to a need for change.
The future
What can be done to reduce the number of resignations going forward? Based on recent news and data, a significant change would need to occur to retain healthcare staff. Working conditions would need to improve, more medical professionals trained and a pay rise above inflation could contribute to retaining and recruiting.
In July 2022, after recommendations from the independent NHS pay review bodies. The Government claimed they will increase the pay of over one million NHS staff. The lowest earning healthcare staff will receive up to a 9.3% pay rise. Over 1 million NHS staff in England are expected to have a pay increase of at least £1,400 for 2022-23.
However, the Royal College of Nursing are campaigning for a pay rise of 5% above the level of inflation. Which the proposed pay rise from the Government does not cover.
Due to disparities between the change that NHS staff are looking for, and what the Government are proposing or doing, we may continue to see resignations throughout 2023.
---
Sources
https://www.rcn.org.uk/news-and-events/news/uk-nhs-pay-rise-2022-23-announced-below-inflation-insult-to-nursing-190722
https://www.gov.uk/government/news/nhs-staff-to-receive-pay-rise
https://londoneconomics.co.uk/blog/publication/a-decade-of-pay-erosion-the-destructive-effect-on-uk-nursing-staff-earnings-and-retention-october-2022/
https://www.hsjjobs.com/article/record-number-of-nhs-staff-hand-in-resignation
https://lordslibrary.parliament.uk/staff-shortages-in-the-nhs-and-social-care-sectors/
https://www.nuffieldtrust.org.uk/resource/peak-leaving-a-spotlight-on-nurse-leaver-rates-in-the-uk
https://www.nursingtimes.net/news/workforce/record-number-of-nurses-leaving-the-nhs-in-england-30-09-2022/
https://www.independent.co.uk/news/health/nhs-staff-resign-record-b2261689.html
---
Read more from us…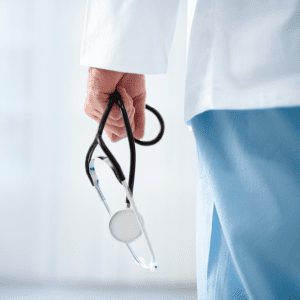 Minimum standards for care homes
Why is communication important in nursing?