To help you care in a crisis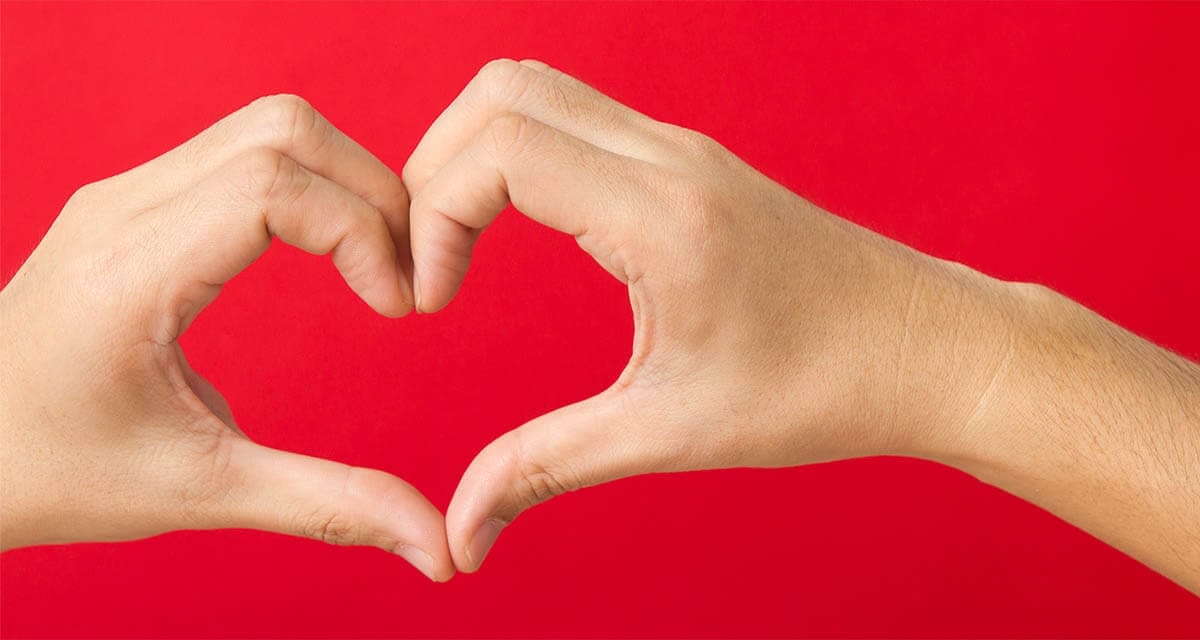 Since the outbreak of the Covid-19 pandemic in the UK, all companies have had to adapt to a new environment. In the case of companies who supply healthcare textiles to hospitals and medical professionals, this has been an extremely busy time.
At Interweave Textiles we have had to adapt very quickly to an unprecedented increase in demand, whilst very carefully adhering to the Government guidelines.
Urgent response required
Back in January, we were aware of the growing situation with the coronavirus pandemic in China and were monitoring it closely. When people on the first of the British expatriation flights from Wuhan arrived at Arrowe Park Hospital in the Wirral, Interweave had an urgent call from the procurement team there. We were able to deliver hospital bedding and other supplies to furnish the evacuees temporary apartments at short notice.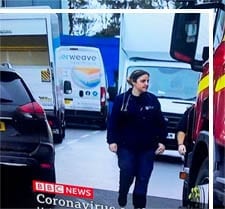 This urgent call for help started the ball rolling on planning; how would we as a company respond, should the virus reach the UK?
To bolster our existing large stock-holding, we prepared by ordering an additional £2million worth of stock to arrive as quickly as possible, from our mills overseas. Anticipating an urgent appeal for healthcare textiles is one thing. But there would have to be a lot of different changes to the business in order to stay operational.
Radical change implemented
In the last few weeks, head office staff have radically changed how and where they work.
The Interweave IT team has been very busy, providing laptops and VPN connections to all office staff, ensuring that business carried on as usual at the same time. Initially half the office staff were still 'at work', adhering to the government guidelines for social distancing rules at their desks, while others were setting up at home.  In time for the UK lockdown on 23rd March they had all set up their own individual 'working from home' offices.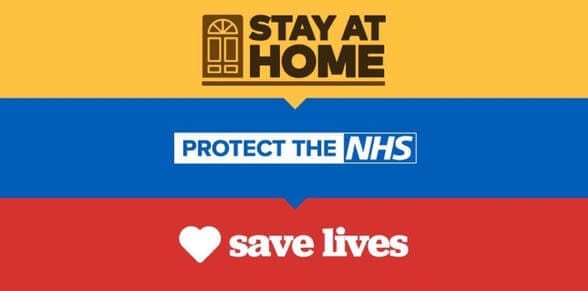 #StayHomeSaveLives has become the mantra in the UK – and Interweave HQ are playing their part!
Today they are busy taking calls, processing orders and helping customers with order queries, as though nothing has changed, although obviously everything has. Using online chat facilities has made it easier to communicate quickly between team members and we've even become used to the new way to have 'face to face' meetings, done via a laptop or TV screen!
A different approach
The other side of the coin is the warehouse and logistics part of the Interweave business. These teams continue to work on-site at our warehouse and although on the surface everything is working as it would in normal times, obviously things have changed there too.
Having spent a great deal of time and investment upgrading our warehouse facilities and processes last year, it's been easier to implement a quick response to make changes that have been needed in this situation. Dealing with an unprecedented number of requests for stock to help our customers deal with the coronavirus pandemic, staff are working carefully and efficiently. Picking and packing the orders to get them ready for despatch continues as it would in normal times, but staff are being extra vigilant, following the government health advice.
Leaving a safe 2m gap between each other is not always easy in a warehouse. Rules have been put in place to restrict the number of employees in each area and over time staff are finding 'social distancing' has become second nature. We have greatly increased the hygiene routine around the whole warehouse, cleaning door handles, fork truck steering wheels and stair railings on a very regular basis for example. Personal hand sanitiser bottles and frequent hand washing has been introduced to keep the working environment safe for everyone.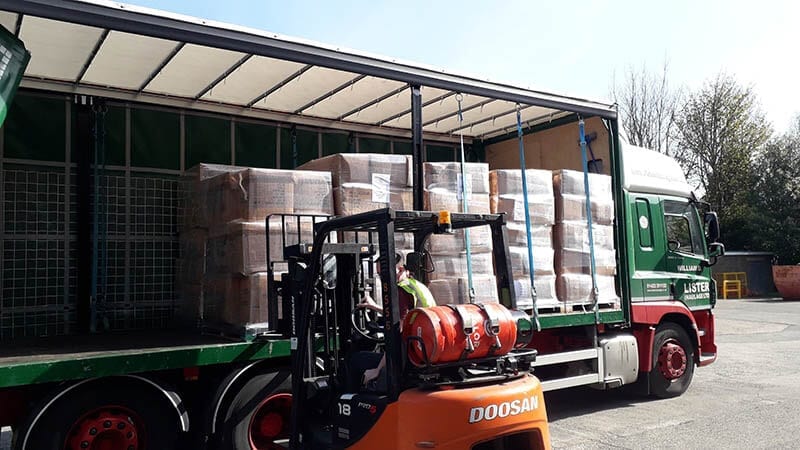 Good service maintained
While having two such contrasting approaches to the working environment might seem strange to begin with, office staff are becoming used to the 'home office' and the warehouse/logistics staff are upbeat and working hard.
Our commitment to customer service has not been impacted.
We are all proud to be a part of such an important service during this time of national emergency. The global coronavirus pandemic is a huge challenge for the whole world and its impact will not be completely felt for some time to come. We all understand the reasons behind the new way of working and are completely committed to keeping ourselves and our work mates safe.
General Manager, Charlie Benson, says "We are doing our best to provide a good service for customers whilst maintaining safe working conditions to keep everyone healthy. Our focus is on supporting the NHS as much as we can, by being able to deliver what they urgently need. We will continue operating a full service as much as possible, with customer service, warehousing and logistics all being fully operational at this time."
We can help you to care
Our company ethos is to help you care. We aim provide the healthcare products you need – and to get the products to you quickly. At the moment, this is a huge challenge but one we are ready to meet.
Our regular NHS and NHS laundry customers have been ordering large quantities of the entire healthcare textiles product portfolio, with demand for certain items increasing over 1000%.  Stocks of some items are running low, but we are working hard with our supply chain to get further stock as soon as possible. Currently we can still offer customers a large range of alternative products which are available for immediate despatch. Sales Manager, Gavin Scott, points out "We've been able to help customers get what they need in most cases, even if they purchase alternative products for the same purpose".
This same applies to many of our other products. If you have an enquiry, please get in touch with our Customer Services team.
---
Read more 
How Many Hospital Beds Are There In The UK?
Caring For Someone With Coronavirus
---