Stress Management for Older Adults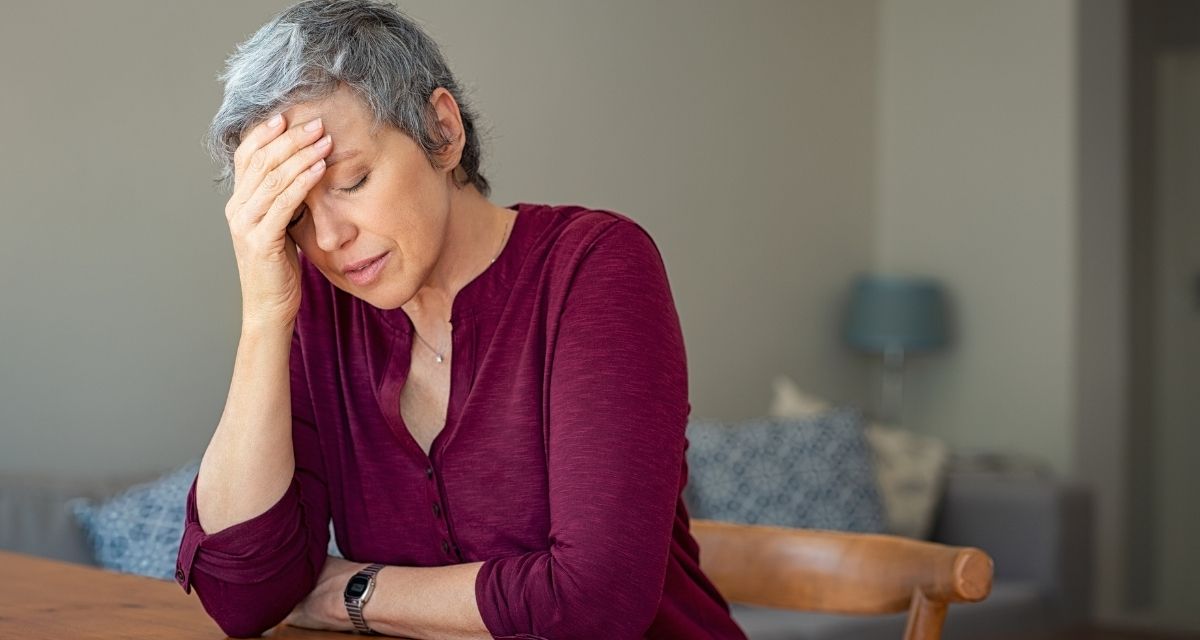 Stress awareness month happens every April, running from 1992 right through to present day. Its aim is to increase awareness about how and why we experience stress. The month encourages stress management research and techniques. Everyone experiences stress from time to time. Although, older adults may experience a different type of stress.
For instance, later retirement, higher living costs, estranged families and lower pensions. These factors contribute to stress. The physical implications of getting older cause frustration. Daily tasks become harder, and loneliness can be rife among this population. A combination of these things can massively increase stress. We focus on stress management for older adults specifically as they may have less support.
Sources of stress in the elderly
Physical changes
Financial and lifestyle changes
Caring for their family or spouse
Bereavements
Possibly having to move houses
Lack of visitors
Higher bills and living costs
What are the signs of stress?
Changes in appetite
Restlessness, tapping, leg bouncing, anxiety symptoms
Anger or frustration
Changes in emotional stability
Forgetfulness
Reduced contact in person or over the phone
Noticeable tiredness
Irritability
Physical symptoms like headaches and muscle pains
Managing your own stress
Managing stress looks different for each individual.  What works for you may not work for someone else, and vice versa. Here are some ways you as an older adult can manage your stress:
Share your feelings with a close relative or friend
Increase contact with neighbors, friends, families, helplines
Try to increase the frequency of social activities. Try meeting a friend or chatting to staff in shops and cafes
Taking part in light exercise or regular walks
If you have a lot of free time, engage in hobbies or volunteer. Charity shops or religious organisations need volunteers
Adapt your mindset to the great things you have going on, try to focus on these things
If you feel you need to, reach out to a professional or charity who can help with some of these stressors
How can you help an older adult with stress?
Reach out regularly. Schedule time to have a quick chat or text
Ask what you can do to help
Make a list of professionals and groups that could help like support groups, community groups or doctors
Try to organize fun activities in or out of the home
Cook and eat together regularly, this can be a great social opportunity
Coping with stress
If you or someone you love is struggling with stress, there are a variety of places to look for help. Aside from medical professionals and your local doctor, some other resources are:
---
Read more
Is 2 hours of sleep better than none?
Why is communication important in nursing?
---
Sources
https://www.elderly.gov.hk/english/healthy_ageing/mental_health/stress.html
https://www.stress.org.uk/international-stress-awareness-day-2017-2/
https://www.health.harvard.edu/stress/stress-relief-tips-for-older-adults#:~:text=Stress%20in%20adults%2C%20especially%20older,separation%20from%20friends%20and%20family.