9 tips for organising a video shoot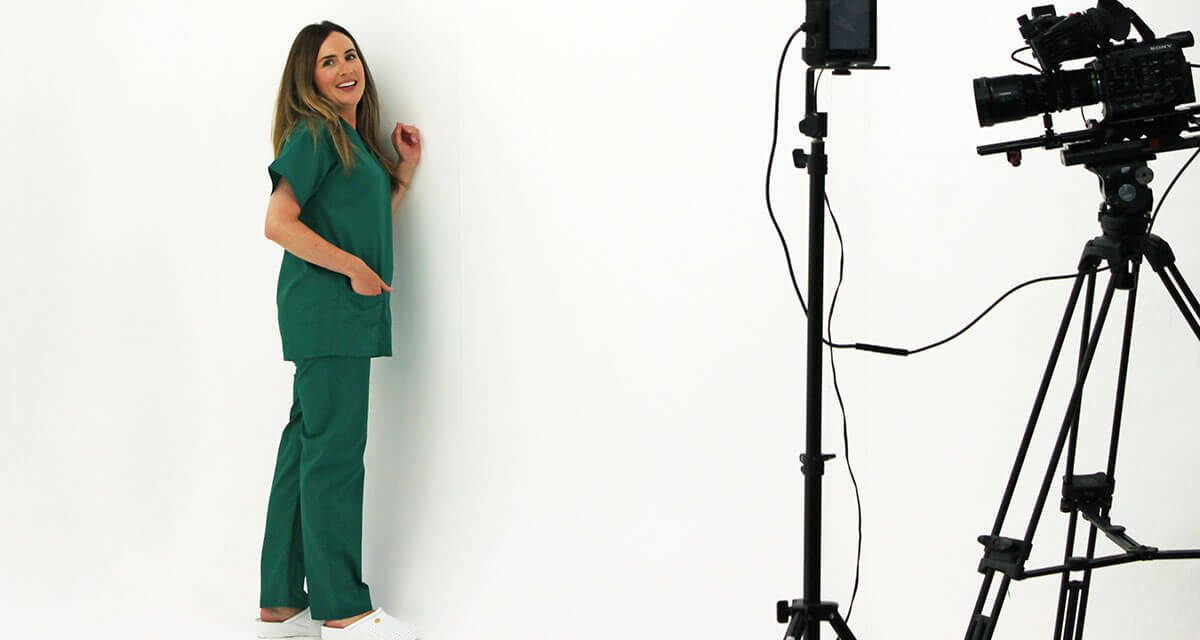 Being able to view good quality images and video are vitally important when you're buying products online. Videos, in particular, enable you to see the product being worn or used and can be the most important aspect of the buying decision-making process. Every so often, when there are new products to promote or we're running a seasonal offer we need to make new videos. When this happens we engage a local professional videographer to help us produce a set of the best quality videos possible to use on the website. This article explains what we learnt after planning a video shoot ourselves recently.
Before the videoshoot we arranged a meeting with the video team to discuss what was involved. We Googled to find advice online about finding models and searched for lookbooks showing different model poses that might work for our products. But what we didn't find was a relevant article explaining how companies organise video shoots.
So, if you're preparing to organise your first company video shoot using a professional videographer, we hope you'll find this article useful. Hopefully it will give you some guidance for planning a video shoot of your own.
Decide your goals – What do you want the videos to portray? What problems do you want the videos to solve?
Research the audience – What are their common issues or problems? How can the videos help them? Email your customers, ask them to reply via an online poll
Main message you want the videos to portray – What do you want your audience to think and feel after watching the videos?
Plan your strategy – How will you create the videos? How will you target your defined audience? How will you distribute the videos? What are your plans for reusing the video in many different ways, e.g. shorter versions for different platforms? What is your budget? Do you have a deadline? You might find our strategy template helpful.
Discuss creative ideas with your video team – Look at competitor videos and see if there are any good ideas you could re-purpose.
Prepare your runsheet – The runsheet should include a list of the products being videoed, in what order and by which model.
Prepare the script – If the video will include a voiceover or some acting, you will need to prepare a script. This can be a difficult task to get right. All the most important points of the necessary information should be included, whilst still being concise. Make sure you use a natural tone of voice to engage well with the audience.
Book models and schedule the shoot – If you are using models for the video, you could either source models directly online via a site such as www.starnow.co.uk, or use a local modelling agency. Choose models that look most like your target customers in terms of age and look. Book a date with the video team and ensure that the models are available.
Final preparations – If you are videoing garments, take scissors, pins and spare products in a variety of sizes, if needed. Also, don't forget any props you would like the models to wear or use. For example, when modelling scrubs our models sometimes wear a stethoscope around their necks or they carry a tablet to complete the look. Finally, and most importantly, remember to book a food delivery for lunchtime for everyone so that you save time and the models don't need to go offsite!
You might also be interested in another article we've written: 8 tips for organising a photoshoot, which covers the preparation process including choosing a location, selecting models and other aspects in more detail.
---
Read more from us…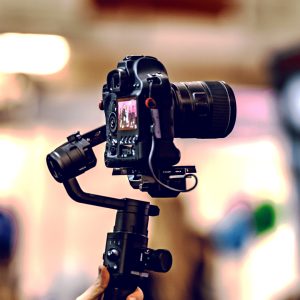 Is 2 hours of sleep better than none?
Interweave donates blankets to Ukraine relief