What is Patient Centred Care?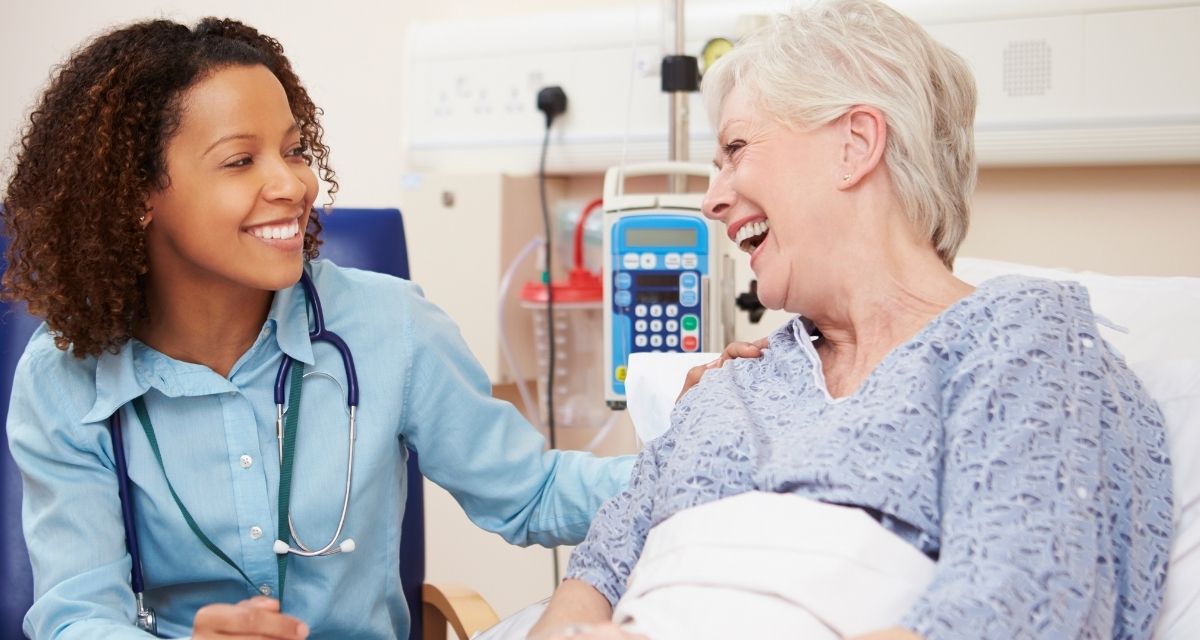 Patient centred care is at the heart of health and social care. It ensures respect is given to the patient, giving them autonomy in decisions about their health. Considers their preferences, needs, and wants. Person centred care pushes the patient to the forefront of all decisions made by medical and care staff.
Patient centred care purpose
The goal of patient centred care is to find out what the patient needs and wants. This sometimes involves a process that might be long and often personal. However, it is essential to obtaining the best possible health outcome. When this process is in place, the patient has more control of their care.
In health and social work, this is done by speaking with patients about their concerns, worries, wishes and feelings. Talking to patients is much better than making assumptions about their needs. Importantly,  this can eliminate any biases from healthcare professionals.
How can we give this kind of care?
There are several things that health and social workers can do to make this care occur. They need to be compassionate, empathetic, and friendly to their patients. However they should never lose sight of the patient's needs if they become close to the patient. Developing personal relationships can make delivering news or treatments hard.
Treating the whole person makes a major difference. It should be a comprehensive understanding of the individual not just their illness, but their physical, mental and social state.
To have a positive experience, patients must feel as if they are being heard and understood by medical staff members. This also means that social workers will also empathise with them. Trying to give them the same treatment they would give to their own family. Focusing on communication and collaboration skills is paramount. Listening to what the patient says is paramount for social workers and medical staff members to be able to understand their patients.
The care team
To be person centred requires a team approach in which everyone on staff views the patient as an active part of that care. An entire care team must take part in ensuring this high quality of person centred care is given to every single person. Patient centred care is best for the patient in a medical respect. Feeling safe can make recovery faster and illicit a  more positive outlook on their condition or ailment.
If you work in care, you may be interested in our Patient Comfort range, designed with patients in mind to improve their daily comfort. Browse here.
---
Read more from us…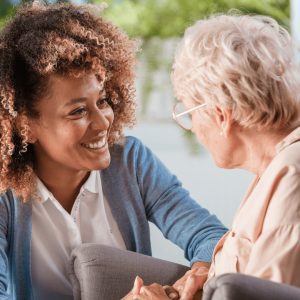 9 Tips for organising a video shoot
Stress management for older adults
Why is communication important in nursing?
---