Welcome to new team members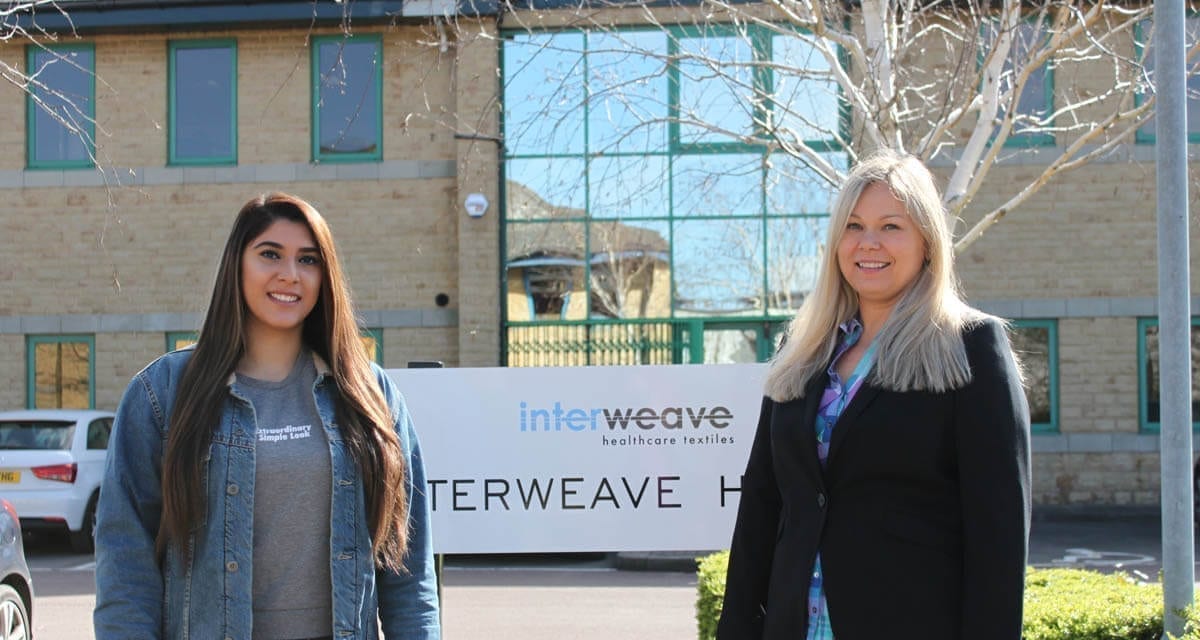 Here at Interweave, we've been consistently expanding our little family for a long time. We're a close-knit team that focus on quality and flexibility, so it's really important to us that each team member feels like a perfect fit!
As such, after a few months of searching, we're thrilled to announce the two newest members of our team, Chantelle and Monika. Both have joined the Interweave Healthcare staff in the last few weeks. So we thought we'd take a moment with each of them to help you get to know them.
Chantelle Sahota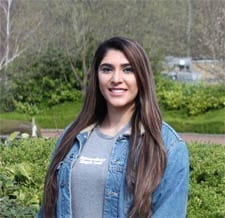 Coming from a background in Technology Sales, Chantelle has joined us as part of Interweave's Business Development team. Chantelle's role involves prospecting and customer generation, and her excellent sense of humour and confidence make her a perfect fit for this.
Chantelle has easily made herself part of the team, bringing a different angle to the role of Business Development Executive through her endlessly cheerful attitude and general good humour. When she's not at work, Chantelle spends her time baking (see what she's been up to on Instagram @ChantelleBakes) and planning the final touches to her honeymoon!
We asked Chantelle how she feels her first few weeks have been at Interweave:
"The whole team is so welcoming, and so loud! I already feel like part of the family!"
Monika Stosik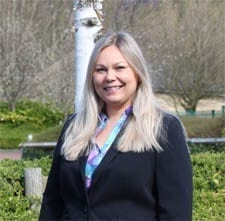 Monika has joined the Interweave team as a Business Development Manager. Her background lies in insurance brokering. Her ability to quickly absorb product knowledge, her sales experience and her natural confidence means she's already been a massive success here at Interweave!
Originally hailing from Poland, Monika now lives in Leeds with her fiancée. She loves to travel when she's not working. Her other passions include scuba diving, although sadly there's not much opportunity for this in West Yorkshire!
We asked Monika what she liked about working at Interweave,
"A business has to be involving, it has to be fun, and it has to exercise your creative instincts. Interweave offers this and much more!"
Check out our upcoming article "Meet the Team" (coming out next month) to get to know the rest of the hard-working people who keep the cogs turning here at Interweave.
Read more: Meet the team, Company history or Contact us