Dedicated to Quality and Care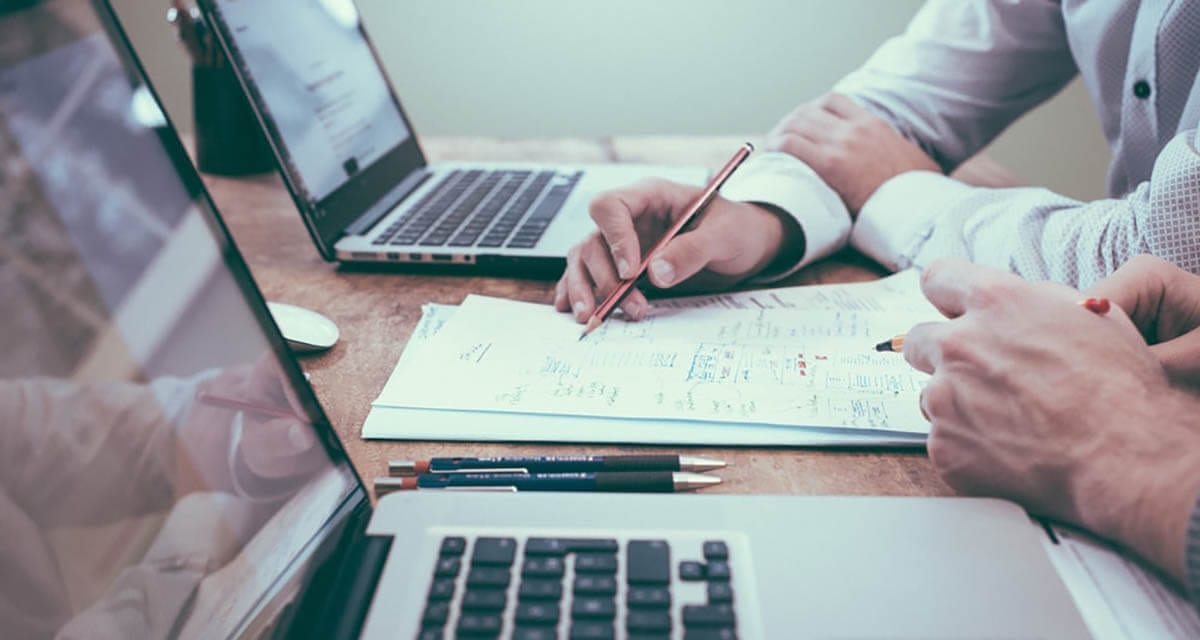 At the end of January 2020, the 'ISO' auditors came to our HQ office for their annual visit and we are pleased to report that we passed with flying colours, again!
This is really great news. Achieving many years of continual certification is very much a team effort and we all feel proud of our ongoing commitment to the quality of the Interweave product.
But what is 'ISO' and why do we have it?
What we at Interweave Textiles call 'ISO' is actually ISO 9001:2015, a set of standards defining a Quality Management System developed by the International Organisation for Standardisation (ISO) in Geneva.
It is a powerful business tool used by companies of all sizes around the globe.
Being 'ISO' certified means customers can be sure that we are constantly looking at the best way we can;
Improve and streamline operations and reduce costs
Be competitive in tenders and win more business.
Be more resilient and build a sustainable business with strong corporate governance.
Work effectively with all interested parties /stakeholders
Satisfy more customers!
Having introduced ISO 9001 almost 15 years ago, the system continues to evolve today. We use the structure defined by the standard and tailor it to the way we work and it has obviously sunk in to our subconscious well!
More good news
In early March we also had visit from LSAS auditors and we had a very good result then too. We retained LSAS level 3 and some parts of the system actually comply to Level 4! – find the details of LSAS here.
Both LSAS and ISO 9001 continually drive improvement in our organisation's social, environmental and quality performance and ultimately drives improvements within the whole supply chain. We are proud to be able to say we have both of these frameworks in place.
Customer Services Manager, Tim Meadows, is responsible for both LSAS and ISO 9001 compliance and commented;
"This is the culmination of many years work and reflects the ethics and philosophy of how we run our business. We have applied these standards across our whole business and not purely as a box ticking exercise to remain on frameworks or contracts. It gives you a sense of fulfilment and pride when you commit to optimisation and achieve these standards."
---
Read more 
Pallet Wrapping Innovations Reduce Plastic Use
Raising Money For Save The Children
Interweave Hosts "A Day At The Museum"
---