Introducing Bariatric Gripper Socks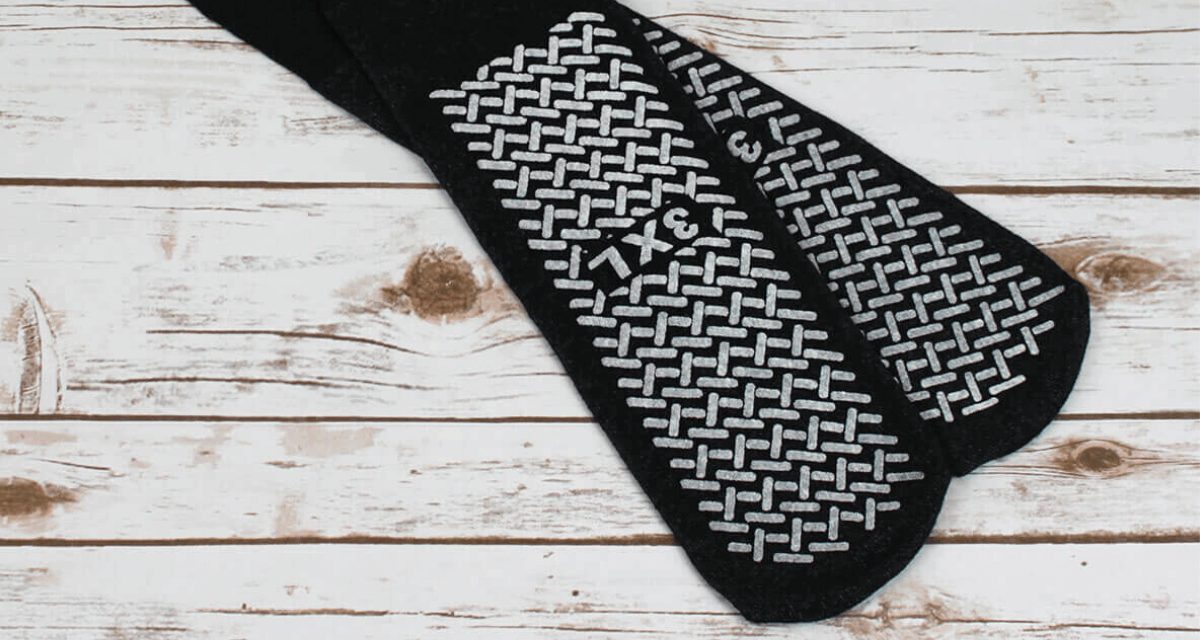 Our popular slipper socks collection have a new addition, Bariatric gripper socks! These socks are the largest size in the range, with a breathable, wider ankle size to accommodate swelling. Bariatric socks are ideal for those with oedema, swelling and bandaged legs.
Features
The extra fabric and room in these socks allows them to be suitable for a wide range of people and patients. The comfortable fabric and double tread gives the wearer peace of mind.
Stretchy mesh netting fabric
This fabric provides extra room and breathability, necessary for those with pain, swelling or bandages. Gently stretching to accommodate various levels of swelling. As well as feeling comfortable and well fitted, the fabric is suitable for long periods of wear.
Double tread
Having tread on the top and bottom of the socks gives extra protection. If the sock twists, the wearer is still protected by the top tread. This is vital in situations where a patient cannot reach their feet to correct the sock. Patient recovering or with significant swelling can benefit from this safety feature.
Extra wide size
Aside from the generally larger shoe size, the bariatric socks stretch to 64cm around the calf, and to 44cm around the foot. This gives more room for swelling, bandages and for larger leg and ankle sizes. The 3XL size covers a wider range of shoe sizes.
Pack sizes
The socks are available in handy packs of 5, so that you can have back up pairs. This is a cost effective way to purchase slipper socks for the home. If you are an NHS customer, you can purchase these socks in packs of 100, suitable for hospital and care home patients.
Where to buy bariatric gripper socks
You can purchase bariatric oedema socks in packs of 5 from our website. You can also purchase these socks in bulk, for a facility or care home. If you are buying for the NHS, you can purchase socks through the Supply Chain.
---
Read more from us…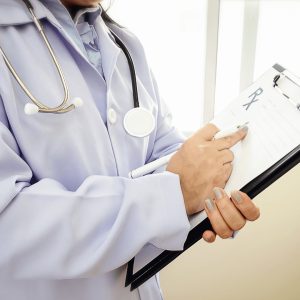 2023 will be a year of continued growth
Interweave improves website design
Minimum standard for care homes