Interweave Supports Two Conferences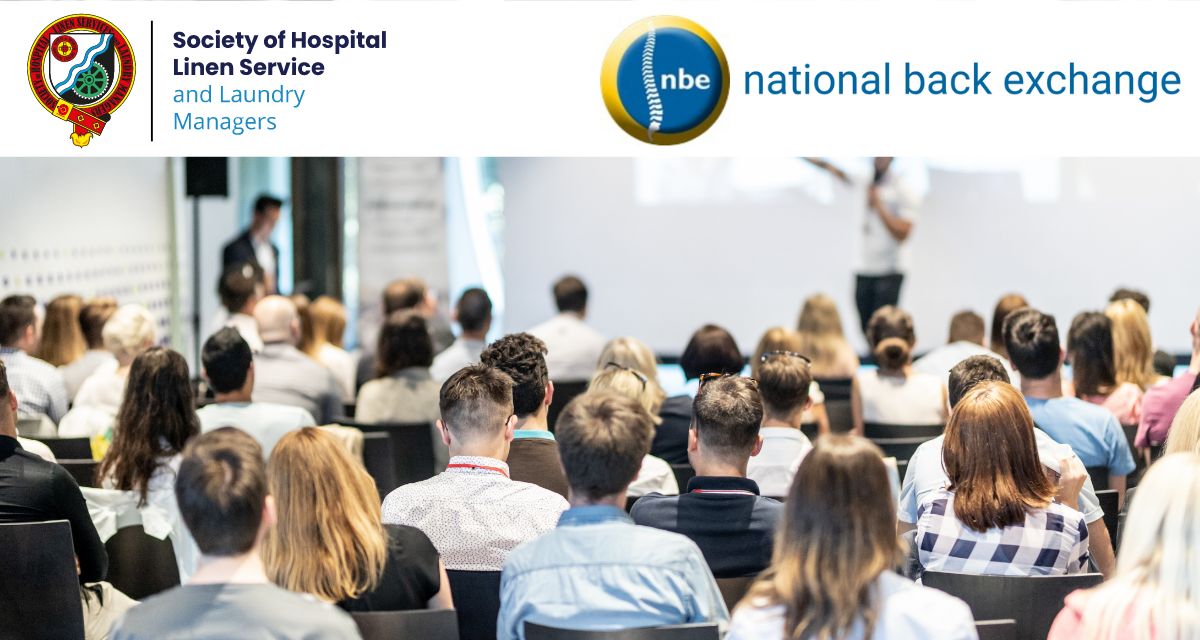 We are pleased to be supporting and attending two important conferences this year. We will be attending the Society of Hospital Linen Service & Laundry Managers Conference in Dudley. As well as the National Back Exchange conference in Harrogate, both happening this Autumn in the UK.
Our team are excited to see and get chatting to the other attendees and speakers. These associations are close to our company, and we share many of the same goals and look forward to supporting them where we can.
Society of Hospital Linen Service & Laundry Managers Conference
The Society Annual Group meeting for this society falls on the 28th & 29th of September 2022 this year. Held in Dudley, the society annual group meeting provides networking opportunities and two days full of great information and more.
This society aims to promote safe and effective decontamination of linens and uniforms for healthcare professionals. As well as to promote best practices, facilitate networking opportunities, influence government and procurement authorities policies, and much more.
As suppliers of various linens, to individuals, hospitals and care homes. This resonates with us, and we aim to provide the highest quality linens to best serve our customers and their facilities.
National Back Exchange Conference
The National Back Exchange (NBE) is a non-profit membership association which aims to develop, disseminate and promote evidence based best practice, in all aspects of manual handling and back care. Their vision is "excellence in all aspects of moving and handling". Across a range of disciplines such as health and social care, education and therapies.
Our range of slide sheets suitable for a variety of facilities and needs, agree with the ideals and messages of the NBE. We also want our customers and slide sheet users to have the necessary tools and information to safely handle patients.
Our Interweave Healthcare team are exhibiting the slide sheet range at the conference. Please visit us at Stand 30, we're looking forward to seeing you.
Find us at the conferences
We are excited to attend both these conferences this September, and learn some valuable information that we can use and translate into our products and company. Our team are ready and willing to chat, and answer any questions.
National Back Exchange Conference: 26th & 27th September 20220 @ the Harrogate Conference Centre – Find us at Stand 30.
Society of Hospital Linen Service Conference: 28th & 29th September @ the Village Hotel in Dudley.
Come down and network with a range of professionals, speakers and companies. We look forward to seeing you there!
---
Read more from us…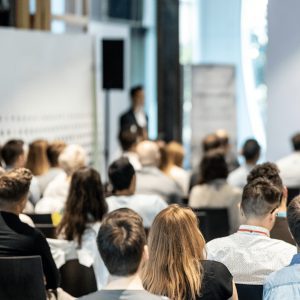 Do you need to wear a mask on your summer holiday?