How To Wash Nursing Uniform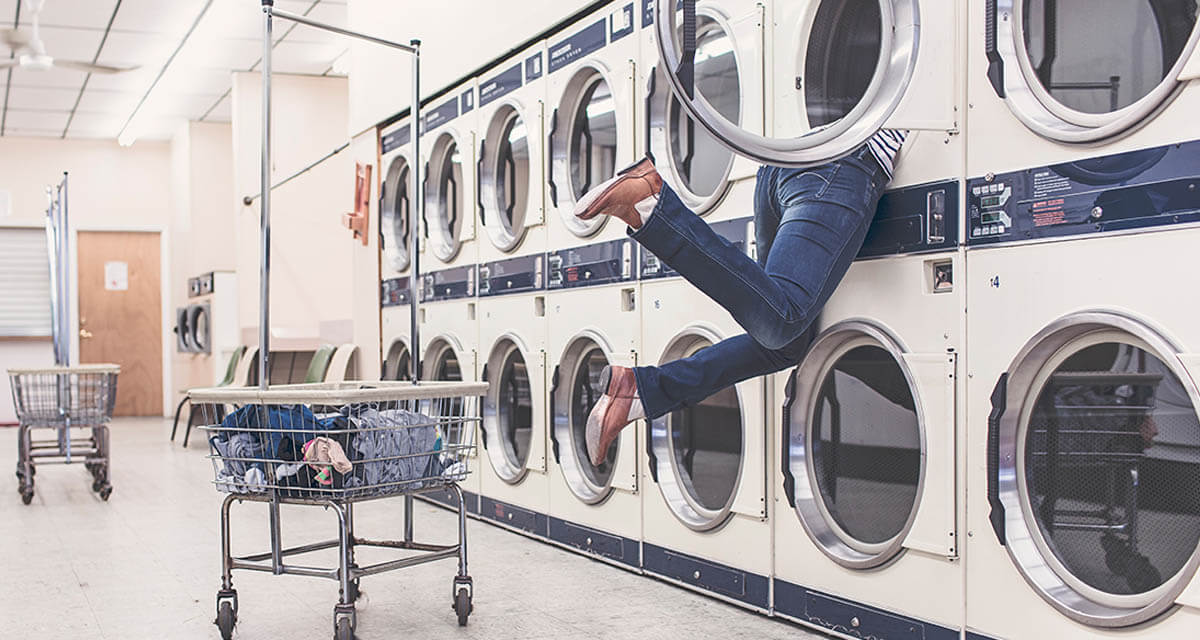 Most nurses are on a tight budget and need their scrubs to last a long time as well as looking professional wash after wash. But given that nursing uniform is exposed to a whole host of bodily fluids, medicinal liquids, ointments, bacteria and viruses on a daily basis, it's important to ensure that the scrubs are thoroughly cleansed and disinfected each time.
We've collated some helpful guidelines to make it easy to keep your nursing uniform and scrubs smart and fresh for work.
New nursing uniform
To prevent the bright new colours fading in the long term, you can pre-treat the scrubs before you wear them for the first time. Simply wash them in cold water with 100ml of white vinegar and leave to dry.
Household laundry
Wash your nursing uniform separately – not with your other household laundry. This is important, to ensure any infection from your scrubs is not passed to other garments.
Disinfection & cleaning in 5 stages
Firstly, use a colour safe stain remover spray to soak any stains thoroughly.
Turn your nursing uniform inside out then wash in the washing machine with regular detergent and a dose of disinfectant poured in the detergent drawer, on a cold water setting.
Check the uniforms to make sure all stains have now gone – if there are still stains then put the uniforms back in the washing machine on a warmer wash with regular detergent and 100ml of white vinegar. Be careful to select the hottest temperature recommended by the label in the scrubs, don't wash them too hot as they may shrink and/or fade.
Once the scrubs are clean, dry them off in the tumble drier on a medium heat setting to kill any bacteria on the clothes. Some tumble driers have a "Santise" setting which is useful for this.
Finally, iron your scrubs to remove creases and kill any remaining stubborn bacteria.
Specific stain removal & cleaning
If you have been unlucky enough to catch some vomit, faeces or other nasty waste on your uniform whilst at work, rinse the garment under cold running water to remove any loose bits. Afterwards, soak in cold water for a while before rubbing in some detergent and then leave it to soak for 5 more minutes. Then follow the steps above to wash the scrubs in the washing machine. You could add 150g of baking soda into the washing machine detergent drawer to help remove any lingering odours.
Only wear scrubs at work
Some healthcare professionals put their scrubs on before work, to walk the dog or take the children to school. It's recommended to only change into your scrubs at work so that any bacteria from the outdoor environment isn't transferred into the workplace.
Likewise, after a hard shift at the hospital, remove your scrubs and take them home in a sealed plastic bag to go straight into the laundry.
Looking for new scrubs? View our ranges of Performance scrubs, Cherokee scrubs and Wonderwink scrubs.