How to get blood out of bed sheets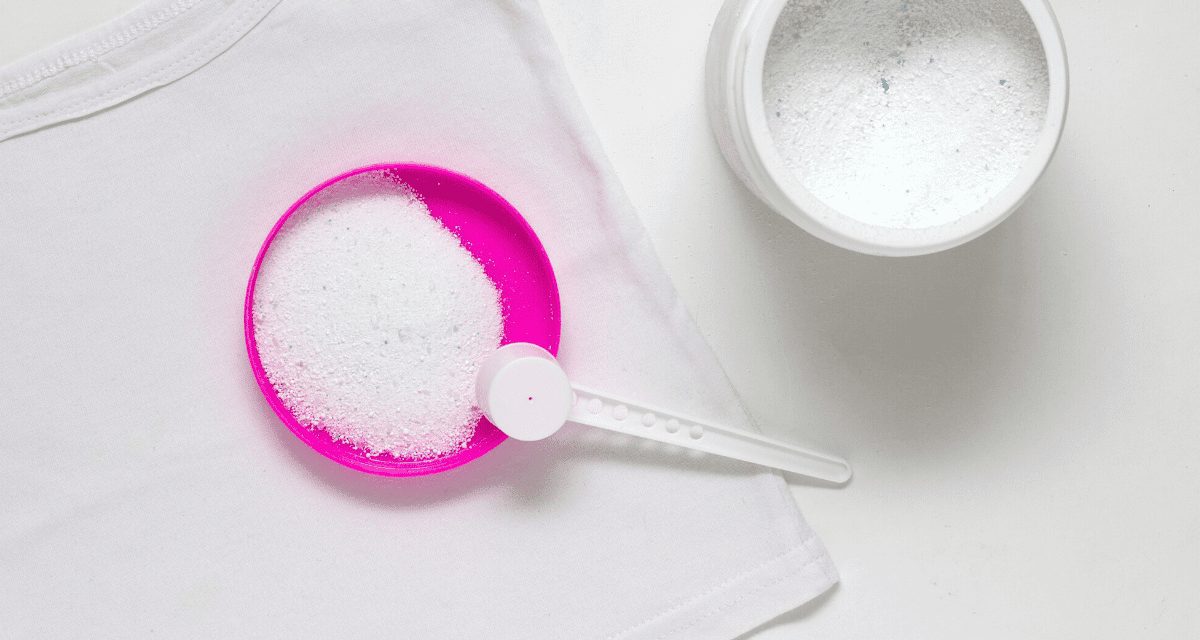 Many of our customers are carers, healthcare professionals or they are responsible for procuring products for healthcare facilities. These professions deal with a range of accidents, emergencies and general care needs. This means that items like bed sheets, patient gowns, duvets must be durable, easily washable and long lasting.
Getting blood out of linen can be a real challenge. So, how can you get blood out of bed sheets? These instructions best apply to blood stains that are not yet dry. Dry blood stains require a different technique.
Act fast
The best way to ensure the blood does not stain the sheet is to act as soon as you notice it, or as fast as you reasonably can. The longer it sits and dries, the harder it is to get out!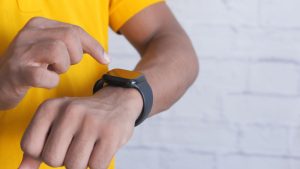 Check your labels
Your facility may have a standard sheet that is always used, and if you already know the washing instructions and fabric composition. You can go ahead and skip this step.
If you are not sure, take a look at the label and find out if you can use products such as bleach and what temperatures you can safely launder at.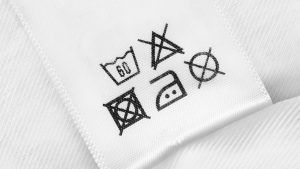 Cold water
Cold water is key with blood stains. Once you notice the stain, take your sheet and run it under cold water. This helps get rid of the excess.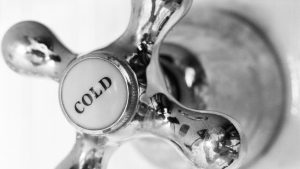 Dab or soak
The next step provides two options. You can wet a washcloth with cold water, and dab the stained area first (without rubbing!) and then soak in cold water for 15-30 minutes. Or, you can soak the sheet in cold water first, and then dab the stain.
You can dab the stain with a bar of soap, washing up liquid, hydrogen peroxide or baking soda. These things may help remove more stubborn stains. Then, rinse out these products, and repeat if necessary.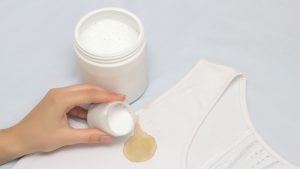 Pre wash treatment
If you still feel the previous steps won't be enough to remove the stain, you can use a pre wash treatment after thoroughly rinsing from the previous step.
Machine wash
Once your sheet has been rinsed of all previous stain solutions, you are ready for a machine wash. use a regular wash cycle with a cold temperature. A hot cycle may set the stain in further if you didn't manage to get it all out.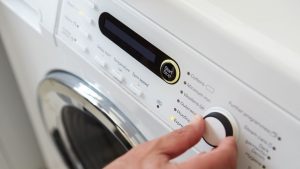 What to do next
If the stain is still present, you can try repeating the process, opting for a longer soak, or a stronger stain removing treatment. You can trying soaking the sheets overnight. We hope we have helped you learn how to get blood out of bed sheets, and saved your linen!
---
Read more from us…

Minimum standards for care homes
How to easily fold a fitted sheet
---
Sources
https://www.goodhousekeeping.com/home/cleaning/a30999384/how-to-get-blood-out-of-sheets/
https://casper.com/blog/how-to-get-blood-out-of-sheets/
https://www.persil.com/uk/laundry/laundry-tips/stains/dirty-secrets-remove-blood-stains-clothes.html