What are Hot Towels? And Why You Should Use Them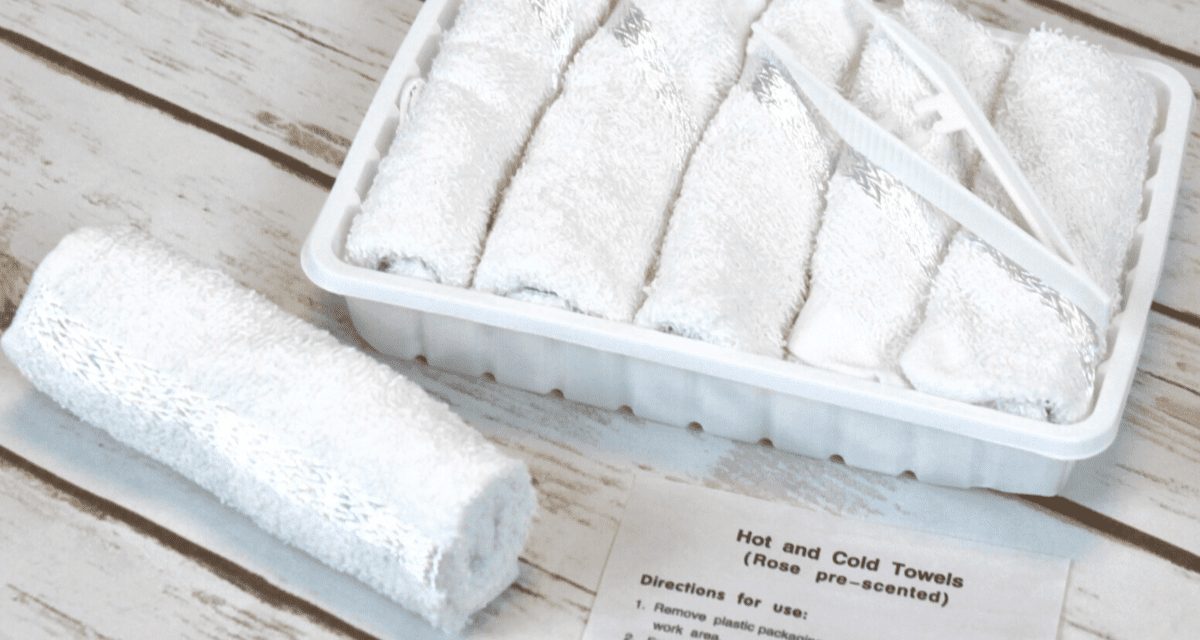 If you have ever been to a spa, or on a long haul flight, you may have been given a hot towel. The warm towel feels like a little bit of luxury, and are commonly used in other parts of the world to level up the customer experience. So, what are the benefits?
Why you should use hot towels
The hot towels benefits for the face alone are reason enough to try them! The warmth of the towel can relax the facial muscles, increase circulation, open the pores and soften the skin. Plus, it just feels great!
Using a warm towel, particularly in times of stress or after a long day can aid in relaxing your nervous system and reducing any tension felt in the face. A day of talking or socialising can put a strain on the facial muscles. Using a warm towel is mentally and physically relaxing on the body.
Introducing heat is comforting, and is a light and easy way to reduce tension. Something you can do in the comfort of your own home.
How to use hot towels
You likely already have everything you need at home to  make an effective hot towel, if not, you can buy rose scented hot towel sets from us. All you need is 1 or 2 wash cloths (depending on your sensitivity to heat) and some water.
Step 1: Take a washcloth or small towel.
Step 2: Now you just need choose how to heat up the towel. You can either:
Step 3: Run the towel under hot water and wring out.
Step 4: Dampen a towel, wring it out (it should be slightly damp). Put it into a microwavable container and heat for 30-60 seconds.
Step 5: Fold into a shape that is good for you. Perhaps a rectangle if you are using on your forehead for example.
Step 6: If the towel feels an appropriate temperature, you can go ahead and use.
If you are very sensitive to heat, you can lay the hot towel over a dry towel. This will create a barrier to the heat.
Where to buy hot towels
We stock 100% cotton towels in packs of 6. These towels are supplied in a tray, with white plastic tweezers so you can safely & hygienically pick up the towels after heating. The towels measure 25cm square, and are easy to store. You can also use cold water with these towels for hot days. Shop hot towel packs here.
---
Read more from us…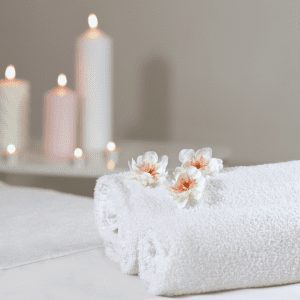 2023 will be a year of continued growth & expansion
Interweave improves website design
Minimum standards for care homes
---
Sources
https://www.bustle.com/articles/143081-is-it-good-to-put-a-hot-towel-on-your-face-heres-what-an-expert-has