Hospital to Home: Preparing for Hospital Discharge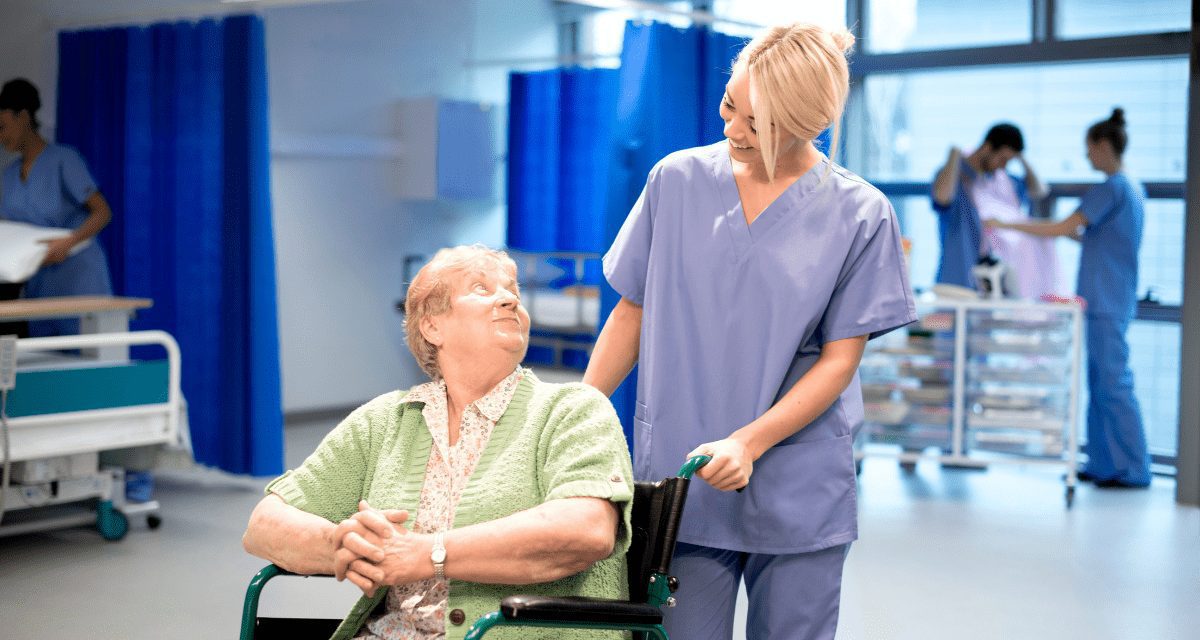 If you are in hospital recovering from surgery or treatment, you may not be thinking about your transition to home care. Preparing and planning for leaving the hospital is important, to ensure your safety and comfort. Particularly if you will need ongoing needs outside of inpatient care. From hospital safety socks to wedge pillows, find out what you need.
We have collated some tips and advice to preparing for your discharge, including some products that can help you feel more confident about going home.
Before you leave
Before thinking about managing your care at home, you might need to get a few things in order. These are things like:
Ensuring you have your care plan, medication and any medical devices you will need at home.
Knowing how you will use any of the above, and how you will be caring for yourself or being cared for.
Feeling comfortable about your care going forward.
Always speak to your doctor or medical provider if you have any concerns with these things, limiting your worries and stresses is beneficial to your recovery.
Helpful products
There are some hospital products that you can use at home to make your recovery easier. Items that can give you independence and peace of mind as you transition from hospital to home. Here are some we recommend:
Hospital safety socks
You may have been given these socks whilst in hospital. But did you know you can purchase the same hospital safety socks to wear at home? Slipper socks come in sizes Small – XXX Large, with tread on both sides of the sock. The tread on top ensures that even if the sock twists around, the wearer is protected.
You can also wear fall prevention socks. These socks also feature a double tread, in several sizes. The bright yellow colour is typically used to identify those with falls risks in care settings.
Bed ladder strap
Depending on your needs, you might benefit from a bed ladder strap. This allows the user to sit up in bed without help or support from others. It ties onto the bed leg or a bed rail at the foot of the bed. The strong handholds assist you in sitting up.
Pillows
Spending so much time sat or lay down in recovery requires good quality support. Your old pillows may not cut it! If you need added back  support, you may want to opt for a bed wedge pillow. Or maybe you just want some new soft pillows.
Home care
Preparing to leave hospital can be daunting, but having products to assist you in getting back to normal can ease this transition. Think about your specific needs, and make a list of the products that could benefit you.
At Interweave, we supply hospital gowns, hospital pyjamas, slide sheets and other patient handling accessories, for whatever you need.
All the best,
The Interweave team
---
Read more from us…
The UK guide to hospital scrubs