Fun design for children's hospital gowns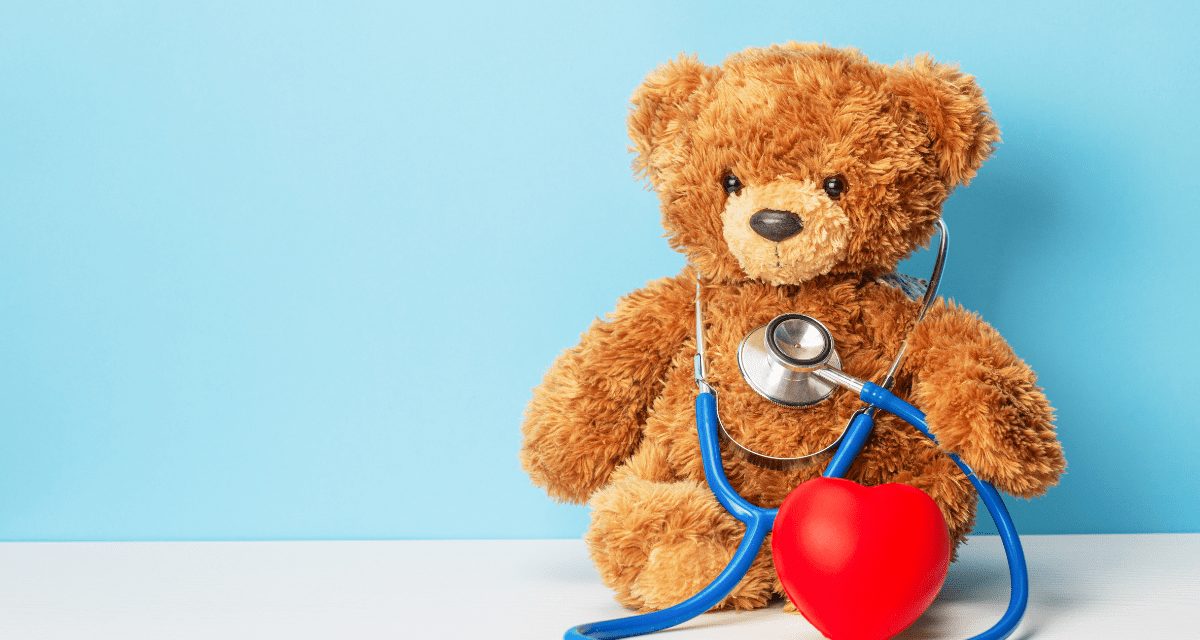 Why are children's hospital gowns different? Hospital can be a daunting experience for anyone, children especially. The new environment, being away from your own bed, and the treatment can cause children to feel extra anxiety in hospital.
Medical professionals and the hospitals try to provide comfort to children as best they can. This might be in colourful children's wards, toys and fun games they can play with.
Why are children's hospital gowns patterned?
Adult hospital gowns tend to be plain or have a generic diamond style pattern. While gowns are important in hospitals, for many reasons including hygiene, for access during procedures and for patient safety. However, children's gowns are usually a little more colourful!
Children's hospital gowns usually feature interesting patterns. Such as cartoons, animals, or other objects. This helps to reduce anxiety and gives the children something they can focus on aside from their stay.
They can spot something they know, and spark up discussion with their family, nurses or other children. Making them feel more at ease.
Why are children's gowns colourful?
You may notice that children's gowns have primary colours. Red, blue and yellow are preferred to a child's eyes, as depending on their age, their eyesight may not be fully developed yet.
The contrast colours are easier for them to see and identify. In turn, this helps them feel more comfortable in their environment.
Seaside hospital gowns
Our children's hospital gowns feature the primary colours, with a fun seaside pattern. Incorporating several small designs to keep the child interested and calm.
You can find a boat, lighthouse, and other nautical scenery that children will enjoy.
Features
Aside from the creative pattern and pleasant colours, the children's hospital gown has other important features.
Colour coding for size identification
4 sizes available Small – Extra Large
Polycotton fabric
As seen on TV!
Can be laundered at thermal disinfection temperatures for reuse
---
Read more from us…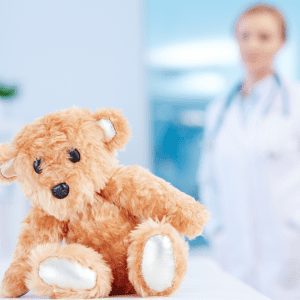 Checklist: things to pack for an overnight hospital stay
Provision of healthcare for children in hospital