Explore Patient Comfort Products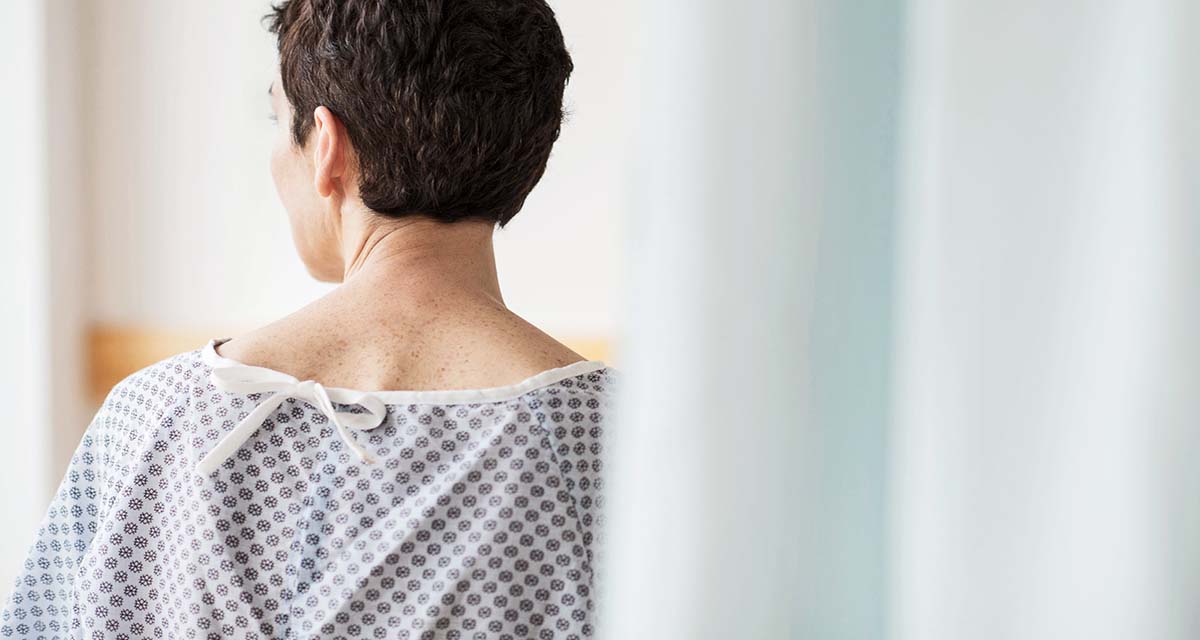 Whether you work in a care facility, a hospital, or care for someone at home. Our patient comfort products can help you care for others easily and ensure they are feeling their best. Explore best selling products from commode cushions to sit up pillows. Take a look at the features and highlights of each product below. Patient comfort products are suitable for whatever setting you require.
Heel protectors
A great way to aid recovery for those who may be bed bound, recovering from surgery or generally must spend a lot of time lying down. We have two options available which feature different materials and benefits. Only for use when sitting or lying down.
Pure wool deep pile fleece material
Fastens with soft foam Velcro straps
Machine washable up to 40 degrees
Excellent breathability and comfort
Suitable for all adult ankle sizes
Fire retardant outer and filling
High ankle styling to protect ankles
Air permeable for breathability
Wash at 60 degrees
Velcro straps
Cushions
We supply a variety of cushions, ranging from commode cushions to wheelchair cushions. Each type of cushion can be beneficial to those with health conditions, both short term and chronic.
Wipe clean cover
Hollowfibre inner ring cushion
Suitable for armchairs and commodes
Vapour permeable wipe clean material
Suitable for those suffering from hemorrhoids, maternity complications and more
Suitable for standard size wheelchairs
Covers back and arms of wheelchairs
Wipe clean cover
Ties to secure the cushion to the chair
Easy to use anywhere
Suitable for single beds
Cooling layer
Ideal for hot flushes or night sweats
Machine washable at 40 degrees
Elasticated straps to attach to a single bed
Wipe clean outer
Lightweight polypropylene inner
Drishield cover
Flame retardant to BS7175
Supports head, neck, and shoulders
Foam wedge pillow
Flame retardant cover
Washable cotton cover which zips off
Aids acid reflux, hiatal hernia, and GERD
Keeps airways open
Click on the product to read the full descriptions including prices and sizing. If you have any questions about any products you may want to purchase, please contact our customer services team here.
---
Read more from us…
How to put on anti embolism stockings
Press release: Welcoming Orvecare into the group
---