Covid shielding caused increase in elderly people falling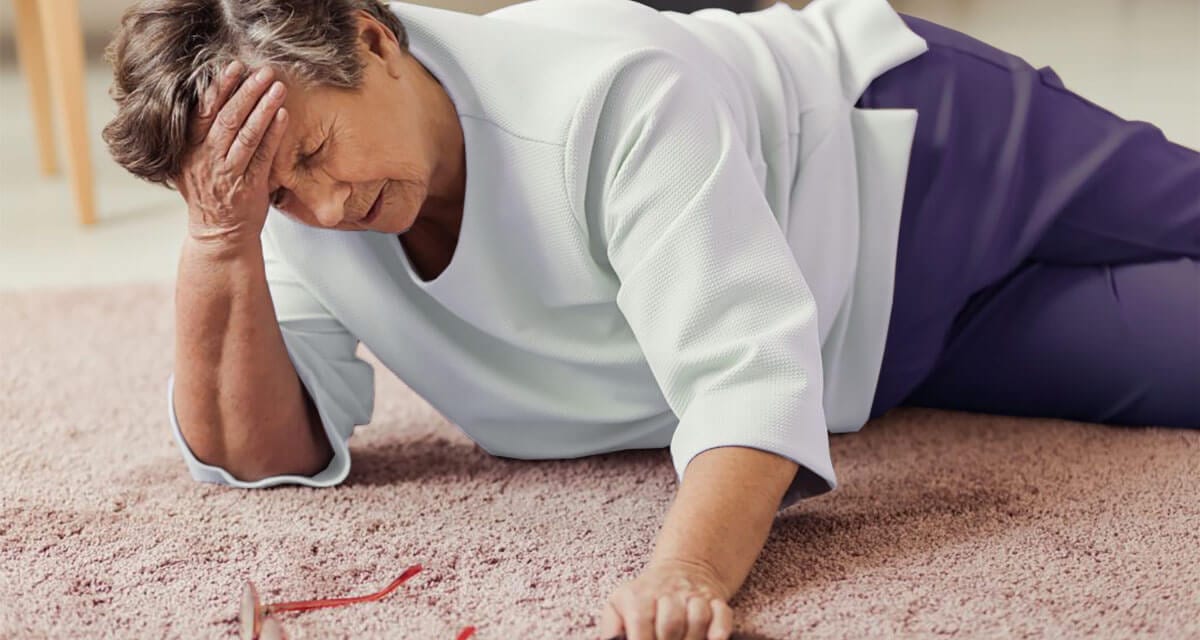 We've been hearing from our NHS hospitals that there's been an increase in "falls patients" in recent weeks. The vast majority of these patients are elderly people falling at home, whilst shielding from the Covid-19 pandemic.
Experts who have been talking about this on social media, say that the vulnerable undertaking "shielding" have been feeling isolated and unmotivated to exercise. The elderly were certainly less likely to have taken part in Joe Wicks online PE lessons during lockdown!
Some areas, including West Yorkshire, have been under some form of local lockdown since the national lockdown was eased in the summer. Therefore, for some people, life has consisted of being stuck indoors for the past 8 months. It's not surprising that this has taken a toll on people's zing and zest for physical activity.
The cause of this increase
As Geriatric Medical Specialists will confirm, lack of exercise causes diminishing postural stability and muscle mass loss. This results in the shielded individuals becoming weaker and less stable when moving around. In short, their mobility has reduced. Foot drop or simply a slipper getting stuck on the carpet can be deathly hazards to an elderly person at home by themselves.
Some elderly people might find that wearing non-slip hospital socks would provide some protection against falling on slippery surfaces. Most homes have slippy vinyl or tile flooring. As stated by RoSPA (Royal Society for the Prevention of Accidents), the most serious accidents involving older people happen either in the kitchen or on the stairs.
Fall prevention socks
By wearing fall prevention socks, the non-slip tread is all around the foot. Therefore, if the sock twists when walking, there's always some grip or tread on the floor. Having this added protection in place helps the elderly person and their relatives feel much more comfortable that the risk has been diminished.
"Following a knee replacement operation I was given a pair of your socks to wear in the room and along the corridor. They are very comfortable and effective giving support and confidence. On that basis I bought a pack to wear at home and have been more than satisfied with them."  J. Williams, 9 October 2020 via Reviews.co.uk
The Interweave fall prevention socks are sold online in packs of 5 pairs. Most customers buy the popular XL size, available in red or yellow.
The full range of anti-slip socks includes other sizes and styles.

The socks can be worn in bed
Used to get in and out of bed, where a high percentage of falls occur
NHS approved product
You can buy these anti-slip socks online, pay by credit card, debit card or PayPal and have them delivered quickly to a UK address. Find out more about delivery.
---
Read more from us…
Wearing Face Coverings In Public
Decrease In Work Related Injury In 2020
---