Compression Socks for Nurses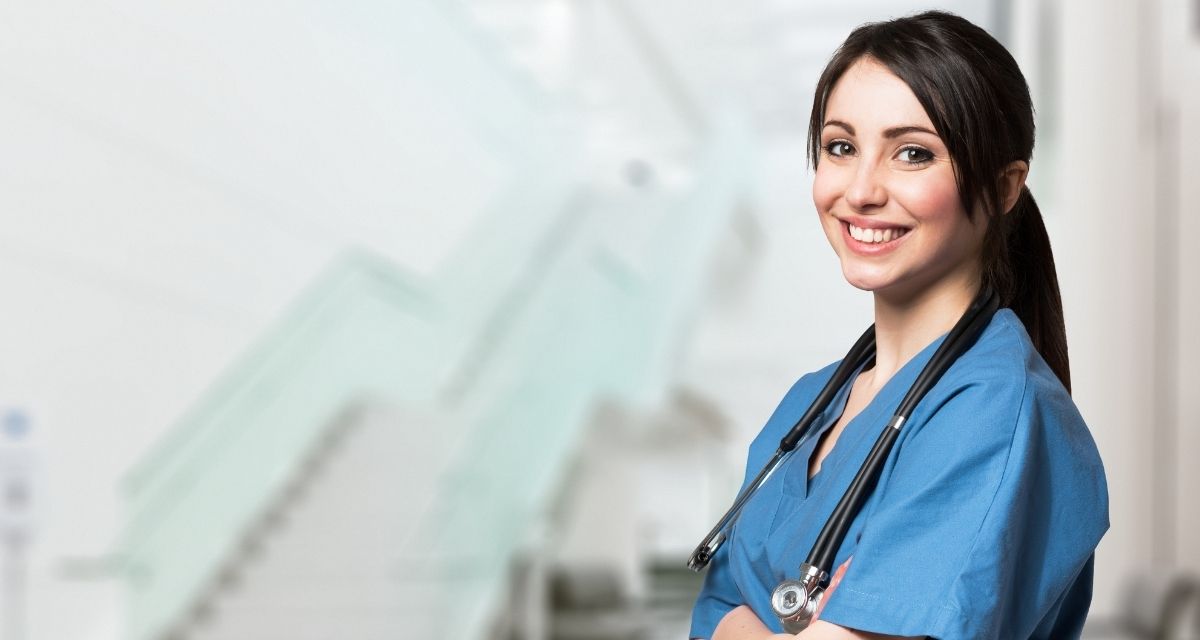 Nurses are well known for being on their feet all day. Running around, helping patients, and assisting doctors. Nurses often do not get to take a break as their shifts can be incredibly busy. However, with the selflessness can come some health concerns from so much standing.
Web MD discuss how prolonged standing can cause cramps, backaches, muscle fatigue and more. Let's image doing this for around 5 days of the week as many nurses do. This can cause many aches and pains particularly in the legs. It can even cause swelling.
What happens when you are standing all day?
When your heart and lungs pump blood around your body, they need some help bringing that blood back up from your legs. When the veins push the blood back up, the blood goes one way. Therefore, when you are stood all day, inflammation from this can cause this blood to pool instead of push. In turn, this adds stress to the veins and can eventually cause varicose veins and other issues.
What can you do to help?
One easy to way combat any potential present and future circulation issues is to wear a pair of compression socks to work. Nurses often work long hours, maybe up to 12 or more hours. With little time for rest and breaks, compression socks can help your heart while you help save lives.
What do compression socks do?
Compression socks apply graduated pressure to the legs, they are tightest at the ankle and this pressure lessens as it gets closer to the knee. This pressure improves the circulation in the legs. Increasing the blood flow and improving the transportation of oxygen to the legs. The socks work to prevent blood pooling, a leading cause of varicose veins.
What are the benefits of compression socks for nurses?
Boost circulation
Prevents blood pooling
Improves lymphatic drainage
Prevents the onset of DVT (deep vein thrombosis)
Reduces swelling in the legs
Supports the health of your vein
Reduces leg fatigue
Improves muscle recovery
Reduces foot pain
Where can you get compression socks?
We have two kinds of compression socks available. Italian engineered HealthyLegs style, or the Elite German engineered style. The compression socks come in two colours and types, both with inspection holes, latex free and 15-21 mmHg compression.
---
Sources
https://www.webmd.com/back-pain/news/20150728/standing-all-day-at-work-it-may-take-toll-on-health
https://procompression.com/blogs/articles/use-compression-socks-if-you-sit-or-stand-all-day-for-work
https://www.socksnob.co.uk/why-nurses-should-wear-compression-socks/
https://www.healthline.com/health/compression-socks-benefits#how-they-work
---
Read more
How many hospitals in the UK [Updated 2021]