Keep Warm This Winter With Blankets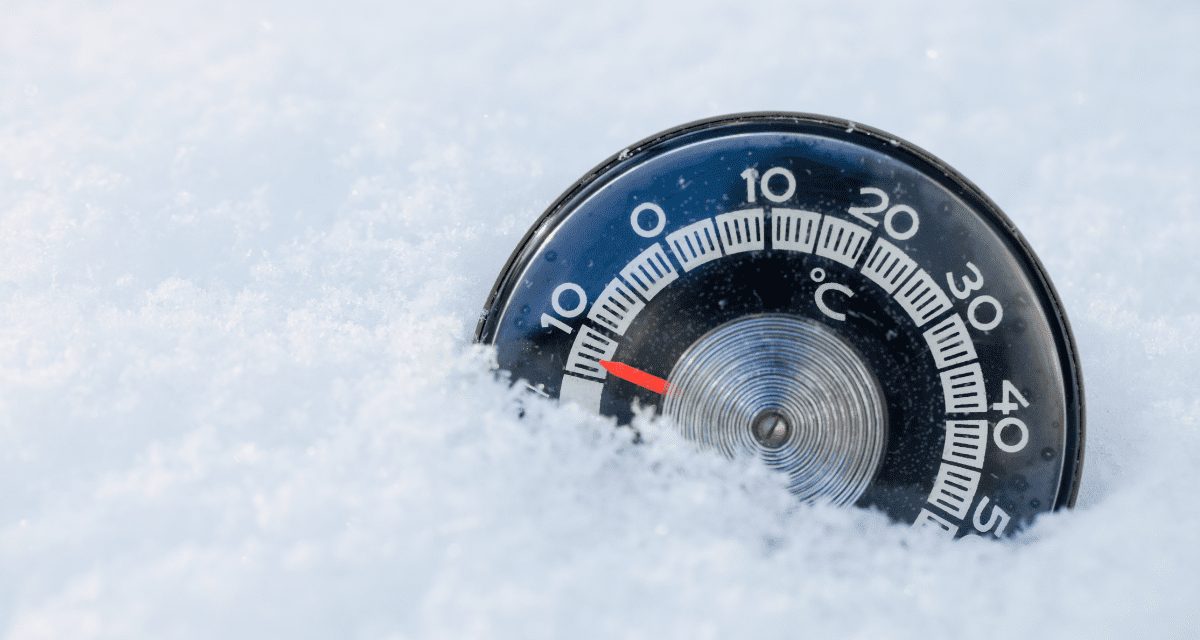 A cold winter is on the horizon, and many of us are concerned with how we will keep warm in and out of our homes. Many of us are locating our hats, scarves and gloves, but what can you do to stay warm in your home during a cost of living crisis? Blankets may be your solution.
Best blankets for a cold winter
Finding the right blanket for your needs can be challenge, especially when shopping online. You need to ensure the blankets are warm, comfortable and will withstand regular washing. We have evaluated our best selling blankets to help you stay warm this winter.
Most of the population are concerned about affording to heat their home, and we want to help you to make the right blanket investments for this cold winter. Continue reading to browse our recommendations.
Polyester single bed cellular blanket
This blanket is the ideal choice if you need several blankets, such as for your whole family, for a facility, or as a donation. Multiple colours are available, and this blanket can be immediately dispatched.
100% coloured cellular polyester
Completely flame retardant for peace of mind
Extra layer of warmth
Open weave for breathability
165cm x 210cm – single bed size
As seen on TV!
"I was so pleased with the first blanket I ordered a second one. Very good size. Just enough weight and very warm."
Premium thermal throw
This premium thermal throw is available in blue and green. Made from a lightweight 100% polyester, which is ideal for a lighter level of warmth. Suitable for those who run hot, or do not like heavy layers.
Quick to dry
Flame retardant
No fluff transfer = no mess!
168cm x 210cm – single bed size
Washable at high temperatures
"I was looking for blankets similar to those in the hospital… after a few nights, I can already say these blankets/ throws are excellent – very warm yet nice and thin…"
Elite thermal throw
This thermal throw is available immediately, with a range of popular colours to choose from. Known for its comfort and lightweight feel, the thermal throw is a single bed size.
100% polyester fabric
No fluff transfer
Fire retardant
168cm x 210cm
Commonly used in hospitals & nursing homes
"First class purchase, exactly what we wanted and very quick delivery."
Heavyweight thermal throw
For those who prefer a heavier blanket, this throw is for you. The soft polyester fabric keeps you warm and adds a comforting heavy layer. Suitable for those who might struggle to sleep. Get these heavyweight blankets as soon as you need them with fast UK delivery.
Flame retardant
180cm x 210cm size
No fluff transfer
Heavy comforting layer
Helps aid sleep
"I have ordered the blankets for each family member after a few nights in hospital where I was pleasantly surprised how versatile and cosy they were. Really useful blanket."
Polar fleece blanket
This tan fleece blanket is commonly used in hospitality and care homes for adding extra warmth to a bed. Soft and cosy, they are comfortable to use when sitting or in bed. Available in 3 sizes.
Single, double and kingsize available
Neutral tan colour
100% knitted polyester
Adds a cosy warmth layer to beds
Sizes suitable for all beds
"I've dumped the duvet and gone back to sheets and blankets! Good product, good service and goodnight(s)! I now sleep like a baby!"
More blankets 
We hope you found the right blanket for you here, but if you would like to browse our extensive range of blankets, including baby blankets and single use blankets. Shop for more blankets here. Or, read our blanket gift guide here. 
In winter weather,  it is important to be protected against seasonal conditions. As temperatures drop significantly, you are more inclined to get a cold or catch the flu. If you are entitled to a free flu vaccination,  you can find out where to get yours here.
You may find some useful tips to saying warm this winter from AGE UK.
Read more from us…