CO2 Reduction In Slipper Socks Manufacturing Process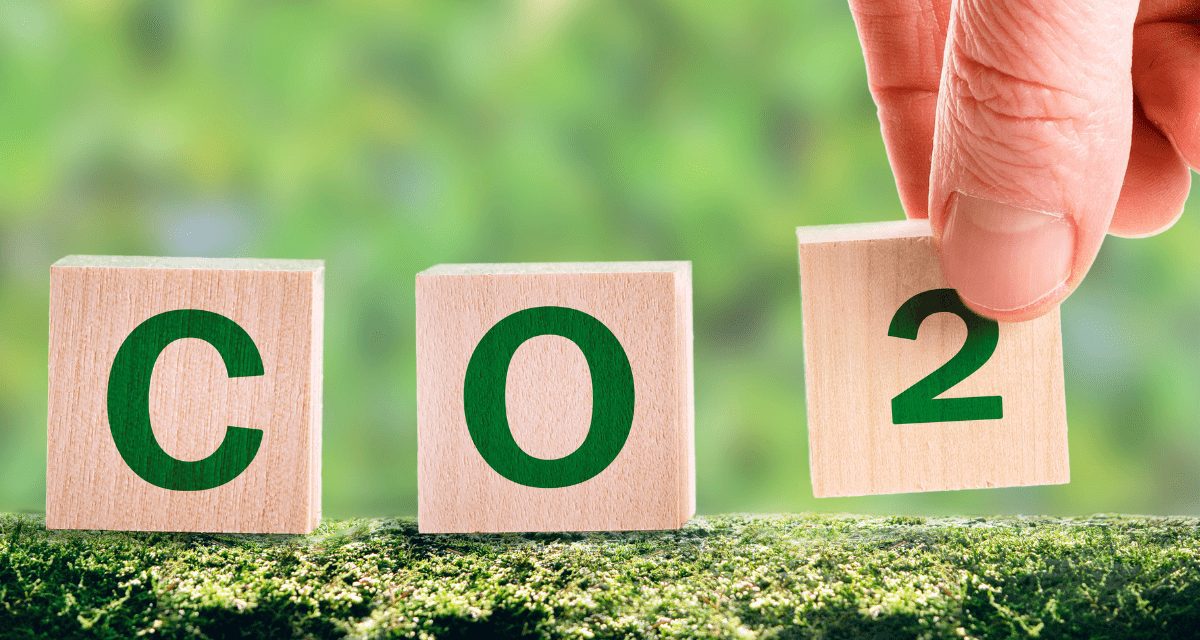 We are here to help you care and doing that in a sustainable way is very important to us at Interweave. We are focusing on ensuring our healthcare products are sustainable for the long term. Our contracted mill  have changed their process to achieve CO2 reduction in the slipper socks production process.
Key findings

What has changed?
Our contracted mill have reviewed their processes and figured out where they can make noticeable reductions in emissions without compromising on quality. These are the individual acts which have contributed to the key finds we can see above.
The transferring from coal powered boilers to biomass powered boilers has reduced coal usage by 40% since 2020.
Investing in a new dyeing process has resulted in a reduction in power consumption by 15%. As well as reduction in steam consumption by 40%, and a reduction in water consumption by 25%.
in 2020, only 69% of water used in the manufacturing process was recycled, this has now increased to 80%.
The changes implemented above have contributed to a total reduction in CO2 emissions by 47%.
NHS Net Zero supplier roadmap
The NHS aims to be the world's first net zero national health service. As part of the larger plan, they aim to reduce the emissions that come from their suppliers. This includes providing information on things such as:
A carbon reduction plan
Transport emissions
Waste generated in operations
Distribution emissions
As well as reporting, suppliers are encouraged to reduce emissions, single use plastics and waste where possible. We are looking to our manufacturing processes to see where we can make effective changes. Starting with our slipper sock production.
As NHS suppliers, we are committed to playing our part. We have engaged with a consultant in this area to expand our knowledge, and work towards achieving the aims set out by the NHS. You can read more about NHS Net Zero here. Or check out the Net Zero supplier guidelines.
Slipper socks
Our slipper socks are used in hospitals, care homes and for home care. The double tread allows the wearer to move around and walk safely. They are used for those with mobility issues, or those who have recently undergone treatment or surgery in hospital. They are popular care tools and are used frequently. This is why it is important that the sustainability of their production is constantly improving.
You can take a look at our range of slipper socks below.
Our future
We are always looking for ways we can reduce our impact on the environment, with our supply chain, products and processes.  We aim for a sustainable future at Interweave and will continue to look for opportunities to reduce things such as waste and energy consumption. From the very beginning of the supply chain to our local offices.
---
Read more from us…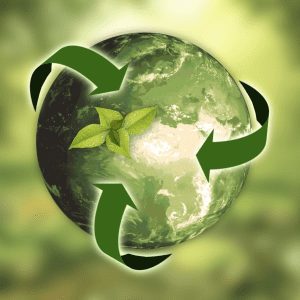 Checklist: Things to pack for an overnight hospital stay
Behind the scenes of an Interweave photoshoot
Introducing bariatric gripper socks
Minimum standards for care homes
Interweave improves website design