Choosing fitted bed sheets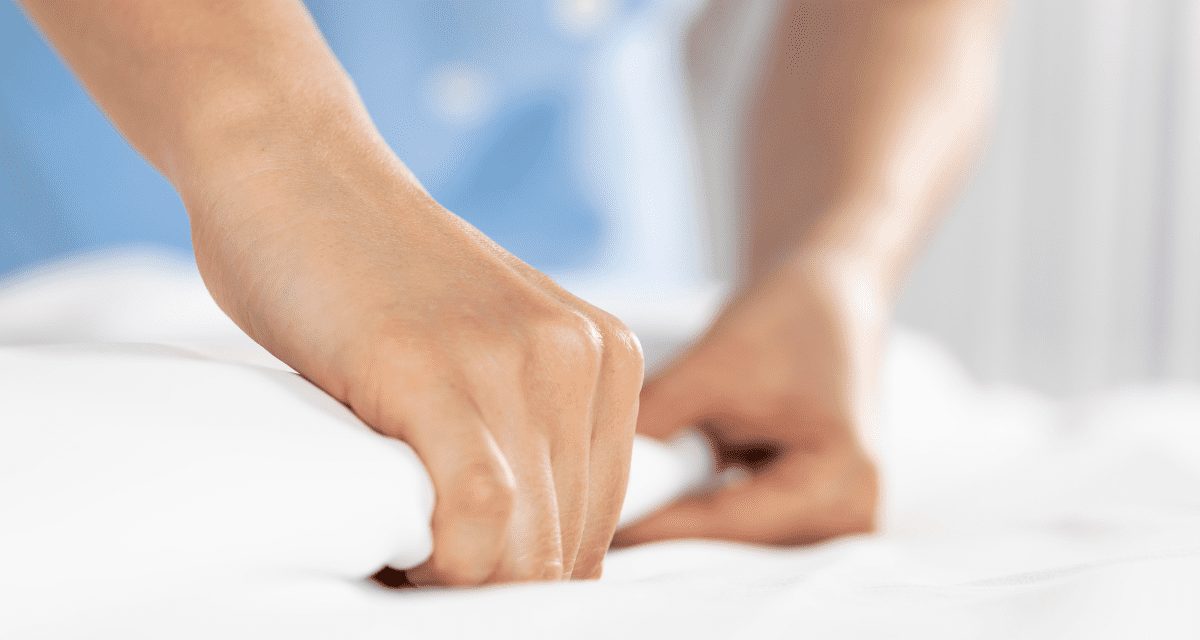 Choosing fitted bed sheets can seem like a straightforward task, but there are actually several factors to consider in order to find the perfect fit for your bed. You might have found your sheets are not deep enough, or they always move from the corners! Here are some tips to help you choose the right fitted bedding sheets.
Know your bed size
Before you start shopping for fitted sheets, make sure you know the exact size of your bed. Common sizes include Single, Double, Queen, King, and Superking. But if you don't know, or can't find out, you can measure it yourself.
Using a tape measure, measure the length, width, and height of your mattress. Bed sheet packaging displays the measurements, so you can match them against this. This will ensure that you purchase sheets that fit your bed perfectly first time.
As a guide, these are the typical measurements for each UK bed size:
Single bed: 190cm long by 90cm wide
Double bed: 190cm long by 135cm wide 
Queen bed (small double): 190cm long by 120cm wide
King size bed: 200cm long by 150cm wide
Superking size bed: 200cm long by 180cm wide
Check the depth of your mattress
The depth of your mattress is also an important  and often overlooked factor to consider when choosing fitted sheets. A standard mattress depth is around 18 to 20cm, but some mattresses can be as thick as 45cm or even more.
If your mattress measures more than the standard depth, look for sheets that have deep pockets or are labelled as "extra deep" to ensure a good fit on your mattress.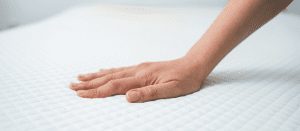 Material matters
Fitted sheets come in a variety of materials, including cotton, microfibre polyester, polycotton, and more. Each material has its own unique feel and benefits, so choose one that suits your preferences and needs.
For example, cotton sheets are soft and breathable, polycotton washes well without shrinking, while microfibre sheets are wrinkle-resistant and affordable.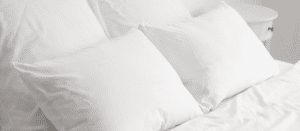 Thread count
Thread count refers to the number of threads woven into one square inch of fabric. You might not have considered this before buying bed sheets before, but the thread count may make a noticeable difference in your nights sleep!
A higher thread count typically means a softer, more durable sheet. Look for sheets with a thread count of at least 200 for a comfortable night's sleep.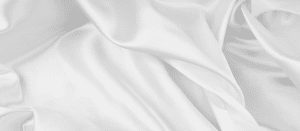 Consider your personal style
Fitted sheets come in a wide range of colours and patterns, so choose one that complements your personal style and bedroom styling. Solid colours are classic and versatile, while bold prints and patterns can add a pop of personality to your space.
You may opt for basic black, white or neutral as the sheets will be under your duvet, top sheet or blanket.

Care instructions
Lastly, consider the care instructions for your fitted sheets. Some materials require special washing or drying techniques, so make sure you choose bed sheets that are easy to care for and maintain. Always check the labels before washing to ensure you keep your sheet as comfortable as possible.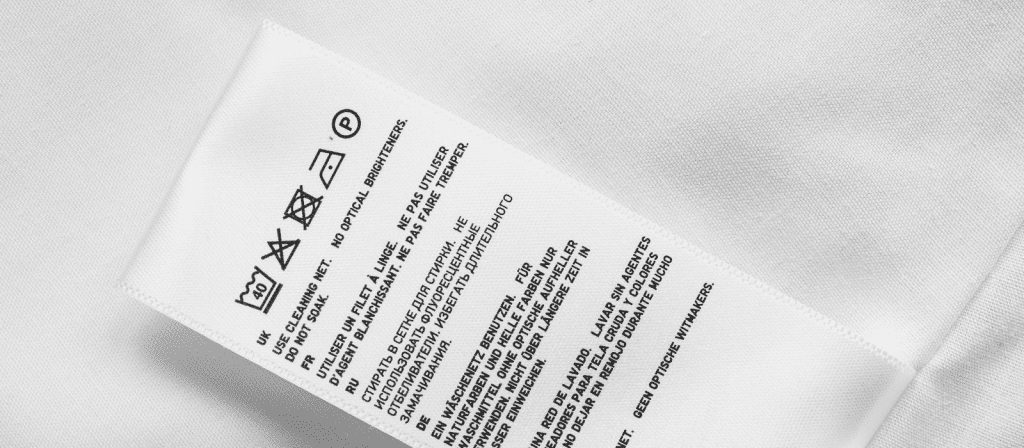 Shop fitted sheets
You can find a range of fitted bedding sheets at Interweave, Suitable for single beds, profile beds and hospital beds. Explore four-way stretch sheets or fire retardant, you can find a suitable fitted sheet for your home, facility or hospital.
---
Read more from us…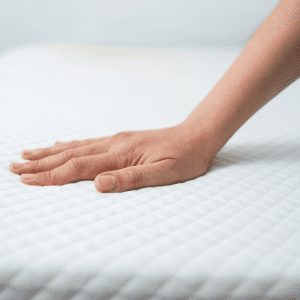 Checklist: things to pack for an overnight hospital stay