Checklist: Things to pack for overnight hospital stay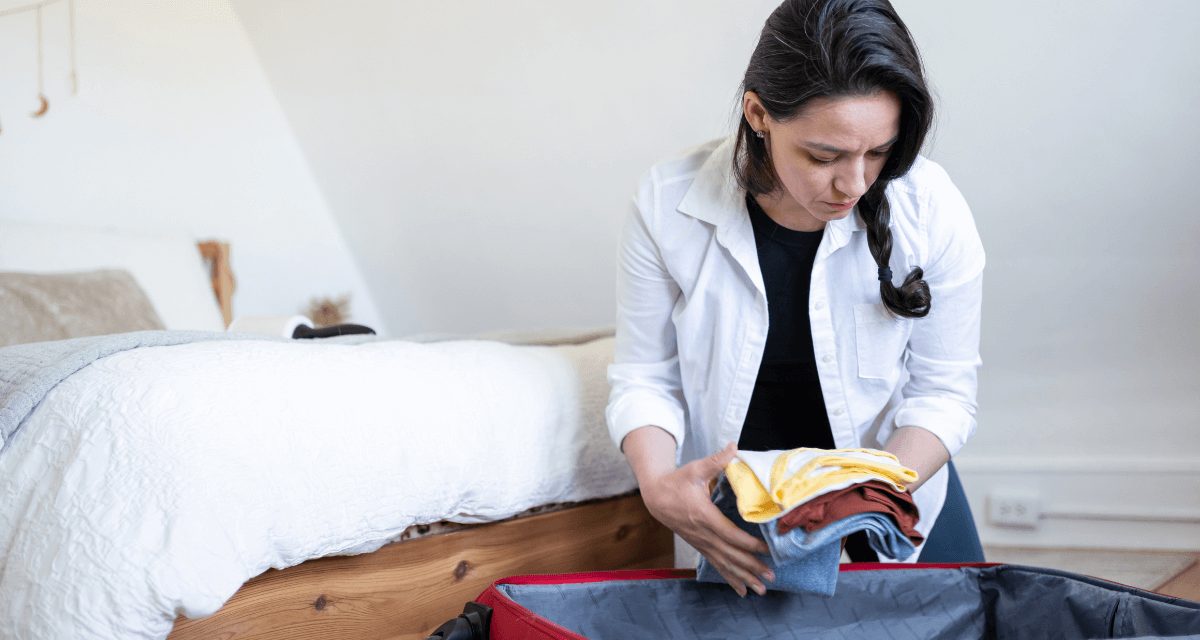 Staying in hospital overnight can be a scary and daunting experience. Whether it is for testing, treatments or an illness, it can be overwhelming. But preparing a hospital bag can help you to feel relaxed and organised. Having items from home, or comfort and self care items will ease your anxieties. Learn which things to pack for overnight hospital stay.
Why you should pack a hospital bag
Packing yourself a hospital bag can help you feel some control of your visit, and allows you to prepare some home comforts for your time in hospital. You can prepare for emergencies, or a longer than expected stay.
You may want to feel comfortable in your own pyjamas, or bring a blanket from your bed. Ensuring you have common items such as toiletries and clothing, can help you achieve a sense of normality and peace.
Things to pack for overnight hospital stay
What you can take to the hospital will depend on why you are there. You may not be able to bring certain items if you are being kept in a sterile environment for example.
The NHS recommends a general list of things you may like to bring to hospital for your own comfort. It is advisable to prepare your bag, even if you can't use some of the items.
Clothing
This can include, a change of day clothes (or several changes), including items such as underwear and socks. Pack something comfortable to wear on your journey home, such as loungewear. Optionally, you may want to bring your own dressing gown and slippers, for added comfort.
You can purchase your own hospital gowns, pyjamas and dressing gowns here.
Toiletries
A range of your own toiletries can help you maintain some sort of routine. Items such as soap or body wash, a toothbrush and toothpaste, shampoo and conditioner and deodorant are good staples.
Additionally, you may want to bring things such as razors for shaving, scents, skincare items, a hair brush, makeup and moisturisers. While not essential, these things may help you feel comfortable and more like yourself.
If you use them, bringing additional sanitary items means you don't have to worry about purchasing some in the hospital.
Towels
While hospital bath towels are supplied for showering, you may want to bring a face cloth for washing your face or general personal hygiene. Your hospital may require you to use the towels they supply only, please check with your specific hospital.
You can purchase a range of towel sizes here.
Everyday items
Anything you use everyday, you should pack in your hospital bag. Things like daily medicine, glasses or contact lenses, inhalers, a list of contact numbers etc. It can also be useful to ensure you have a small amount of money, in case it is necessary to purchase items or pay for parking.
Entertainment
Dependant on how long you are staying, the nature of the visit and the hospital policy. You may want to bring some entertainment items. Easy and common items to bring are books and magazines. Perhaps some colouring-in might be relaxing. You may need to check your specific hospital's policy on mobiles, laptops, tablets and gaming devices such as a Nintendo Switch. Don't forget to pack your chargers too.
These items can help you pass the time and feel more at home during your stay.
Preparing for your hospital stay
Considering the length of your hospital stay is the key to planning your hospital bag. You want to ensure you have everything you will need for the amount of days you are there.
Writing a checklist will also help you ensure you have everything you need. Separate this into categories, and think about the things you use at home on a daily or perhaps weekly basis.
Plan this packing in advance, in case you need more items, or have run out at home. This gives you time to purchase or order items for your hospital bag. Read more tips from NHS to prepare for your hospital stay.
---
Read more from us…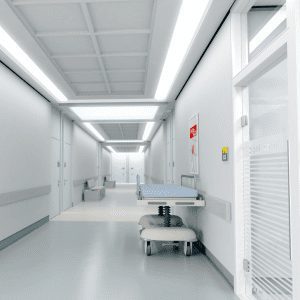 Minimum standards for care homes