9 Tips to Help You Make the Right Procurement Decisions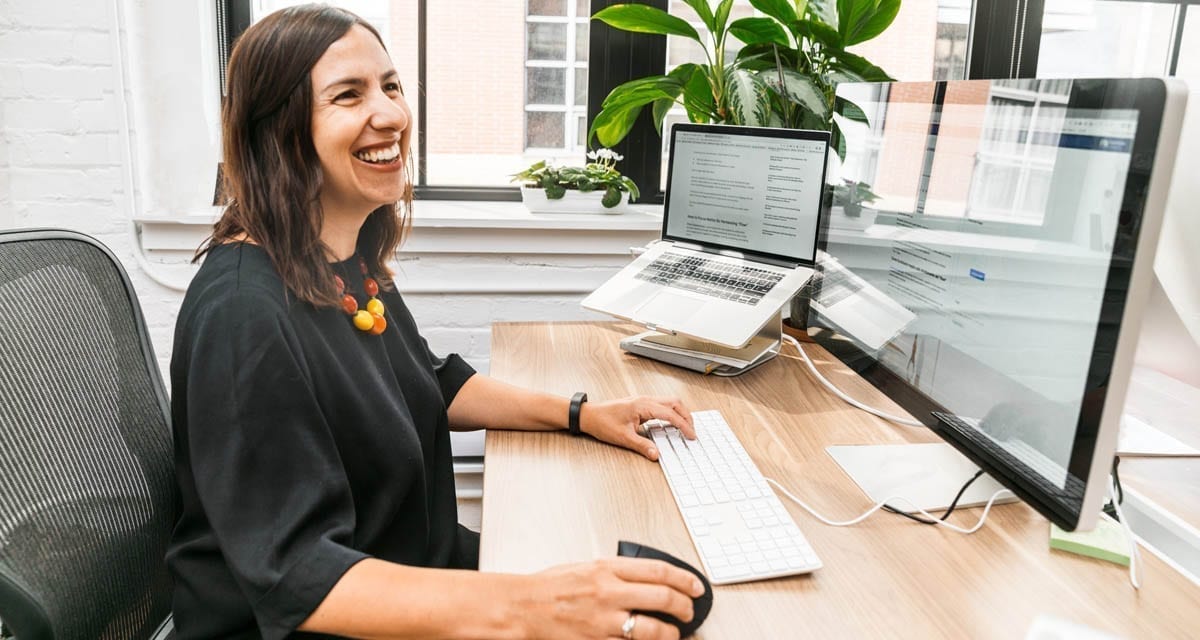 We know that procurement process can be complicated. You probably have a procurement strategy in place that covers the overall direction for your procurement activities. Whilst this can be very helpful, it's sometimes useful to get some reassurance that you're on track and making the right evaluations and decisions in your day-to-day role as a Procurement Manager.
We've collated 9 top tips to guide you through what to consider when evaluating products and suppliers.
Tip #1 – Check the product benefits to end-users
Does the product offer extra benefits to the end-user that your current product can't provide? For example, if you need to source blankets for care home residents, can you find a blanket range that is washable, flame retardant and available in a range of colours to suit the care home décor? (You'll find it here) If you can't find a product to fit your requirements, you may be looking in the wrong place, or searching for something unavailable or obsolete. At this point, it's always worth calling a potential supplier and getting their advice. This is a great way to check a company's customer services standards too.
Tip #2 – Look for a positive financial impact for the organisation
This is obvious really, but it's worth mentioning that, whenever possible, new products should deliver a cost-saving or at least incur no additional cost for the organisation. There are times when this doesn't necessarily apply though – see Tip #3 below.
Tip #3 – Check the price, but don't rely on only low price alone
Shopping around a few different suppliers can quickly reveal where to buy to get the lowest price available. Some companies may be tempted to purchase on this basis alone, but remember that price isn't always everything.
There are many reasons a supplier may be able to maintain a low price, but it often comes down to the crucial matter of how quickly they guarantee delivery of no stock. Using a supplier with the lowest price but no stock can actually have negative financial implications for your organisation. The worst case scenario could be the potential cancellation of surgeries and other vital appointments. You might even end up having to buy the product twice to fill the gap while you wait for the first order. Because of this, the best price isn't always the best financial solution in the long term. You need to consider service and stock levels in your decision.
Tip #4 – Speed of delivery
Do you require a quick delivery of your order? Speed of delivery can affect the cost, especially if you need to pay additional shipping fees for faster delivery. If you don't need the goods immediately, it's still a good idea to check that the goods are in stock, or at least sourced locally so that you don't have lengthy delays waiting for products to be imported from overseas. It's vital that your supplier provides an honest lead time. Request the estimated delivery date in writing to be sure that you can rely on it if there does end up being a delay.
Tip #5 – Reliability of ongoing supply
Once you've made the procurement decision, you may want to keep an ongoing supply of the product from the supplier. Check that the supplier intends to continue supplying the exact product you have selected. If you are going to require large quantities over time, it's also worth asking the supplier to always keep a certain level of stock on reserve for your account so that you can call-off stock at any point and be confident that you won't be let down.
At Interweave we run our own warehouse rather than using a third party logistics provider. This means we hold stock of the vast majority of our products for immediate availability. For most orders placed before 2:00PM, you will receive your order the next day. This removes the threat of the expensive delays you might incur with other suppliers.
Tip #6 – Social proof of good customer service
Most companies typically have some customer reviews available to view online. If you can't find reviews on the supplier website, Google the company name + reviews to find a review website.  It's totally normal for a company to have a mixture of high scores and low scores, but it's how the supplier has dealt with the poor reviews that speaks volumes. Read through some of the low score reviews to understand where previous customers have experienced issues. Then read the supplier responses to see how they value customer feedback and if they have a customer service policy in place. (You can read the Interweave customer reviews here)
Tip #7 – Check social proof for product feedback
As well as checking reviews for customer service feedback, it's worth taking a moment to see if any reviews mention the quality of the product. If there are consistently poor reviews mentioning specific defects this gives you insider knowledge to ask the supplier about. Reviews might also mention the suitability of the product for a particular scenario. If someone has already mentioned that the particular type of slide sheet you have selected has been used in a hospital theatre and found suitable, this will give you confidence in your decision. Some suppliers have product reviews displaying on their website, especially if they have an ecommerce site. This kind of review is very specific to the product and will give you a clear picture of how other organisations have used the product and whether it was fit for purpose.
Tip #8 – Implementing the product
Before you go ahead and place your order, it's worth considering the risks involved in implementing a new product into your organisation. Will staff require training to use the product? If so is training provided by the supplier, or would you have to outsource this? Another typical risk to check for is whether you have enough of the right kind of storage space for the new product. If you're ordering something particularly bulky, you may need to ask your logistics team to clear a specific space in the stores before the order is placed.
Tip #9 – Technical details
Finally, if you are procuring a technical product for your organisation don't forget to check whether the product has the appropriate certifications, test and checks in place. For example, this is hugely important for a product range such as flame-retardant bedding if you are procuring for a nursing home. If its's not clear whether the product is fit for purpose, it's always best to check with the supplier.
Keep the link to this list handy to refer to it again later and share with your procurement colleagues!
---
Read more 
Pallet Wrapping Innovations Reduce Plastic Use
How Many Hospital Beds Are There In The UK?
Countries With Free Healthcare: How Does It Work?
Interweave achieves Level 3 LSAS
---