17th November 2022
We give our best blanket recommendations for the cold winter ahead. Find a suitable blanket for you or your facility.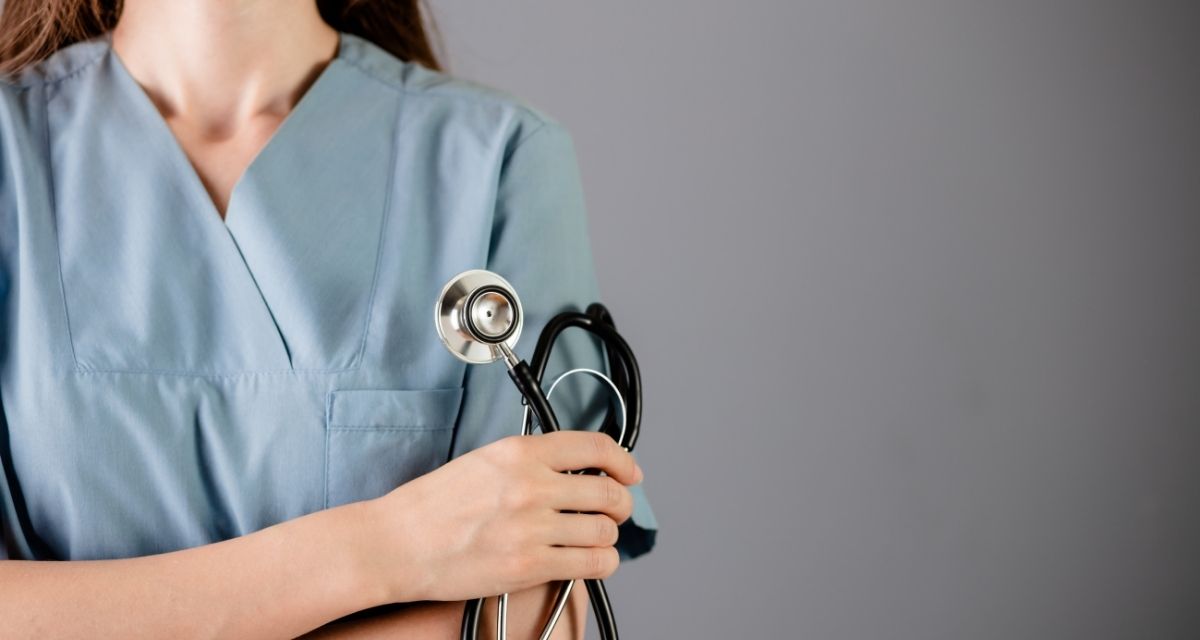 16th November 2022
We take a look at some important and valuable figures in nursing history. Their contributions have influenced modern medicine in ways we likely did not even know.
15th November 2022
Give the gift of blankets this Christmas. Combat the cold with a variety of high quality blankets.