18th July 2022
Find out if you need to wear a face mask in European countries. We look at the top 5 summer destinations and their specific rules.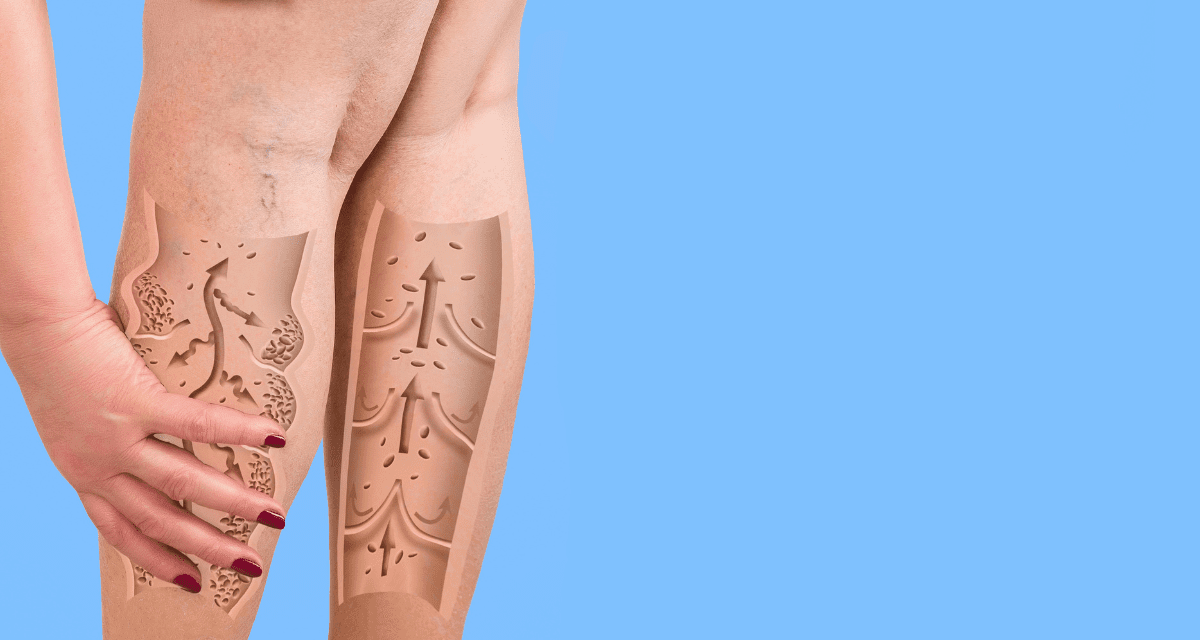 6th July 2022
Find out why swollen legs, feet and ankles are more common in the elderly. Learn tips and tricks to understanding how to deal with swelling.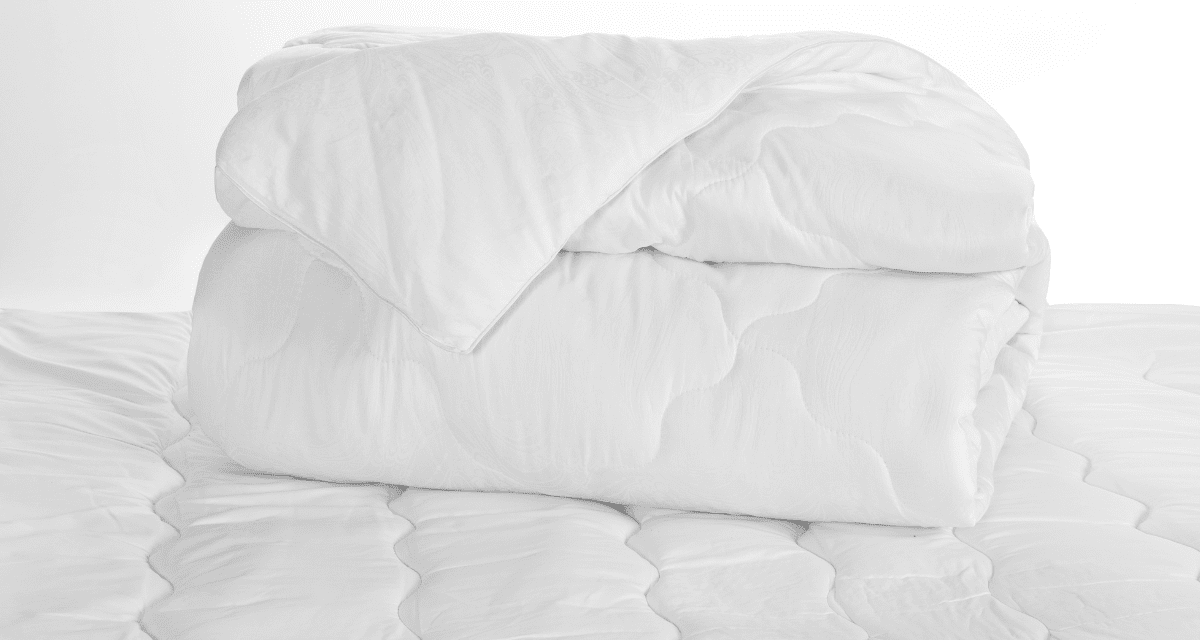 5th July 2022
We explain what the tog rating means for duvets, and how you should choose your next duvet. Find out how warm each tog rating is and when you should change your duvet as the seasons change.